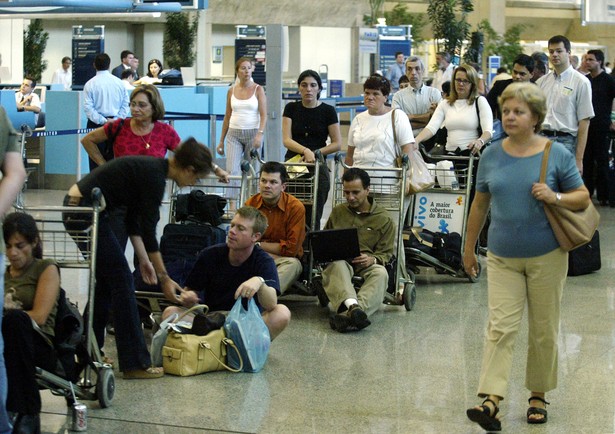 "It's still a little weird. If it's an event and I get there when all the on-time people get there, I'm like, 'These are not my people,'" —Sarah Elizabeth Richards, on learning to manage her chronic lateness.
"A completely homogenous bowl of soup," —how Greger Larson, a geneticist, describes the genes of domestic dogs.
"Big data alone isn't going to save us," —Eric Jonas, a neuroscientist, on the future of brain research.
"Basically, if you're poor and unable to make the full payment, then you will be charged more," —Alexes Harris, a sociologist, on the fines imposed on prison inmates.
(Previous quotes from our sources here)