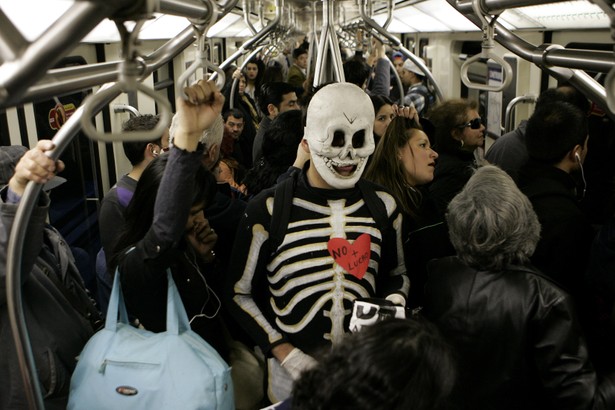 "Burying people face-down means they will only dig themselves deeper if they reanimate," —Andrew Reynolds, an archaeologist, on medieval burial practices.
"I was in the same university as my daughters," —Alfredo Garcia, who is now a professor, on going back to college at the age of 47.
"Of course, you address violent crime appropriately, and no one's saying that you shouldn't. But … there isn't a broad stroke that you use for every type of crime or every type of person," —Meg Reiss, a former prosecutor in the U.S.
(Previous quotes from our sources here)