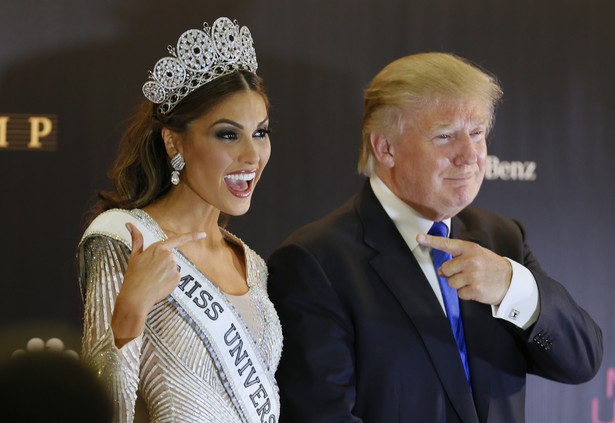 "I would say that Donald Trump's views on women's ideal roles are not shared by most people," —Alice Eagly, a psychology professor in Illinois.
"Being a jazz musician you have to be a Jedi," —J.D. Allen, a saxophonist, on the intellectualism of jazz.
"There will always be enough white kids. Most of them will never experience what it's like being the only one," —Rashaun Martin, who is black, on going to an elite, mostly white Boston high school.
(Previous quotes from our sources here)