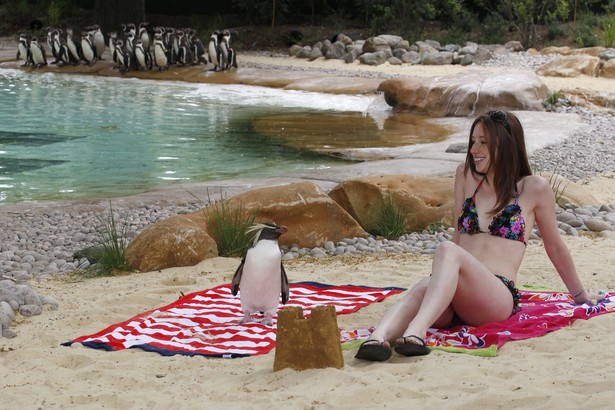 "The boys' penguins were fatter and wearing sunglasses, and the girls' penguins were skinnier with eyelashes, rosy cheeks, and lips. I was like, 'Man, those are penguins! This is messed up!'" —Courtney Hartman, who designs kids' clothes, on shopping for penguin pajamas.
"When results of huge studies like this one appear, some people head straight for Tigger's camp and others for Eeyore's. I find myself somewhere in between," —Kathryn Ashbury, who studies education and genetics.
"Can we multitask? The research, more and more, shows that we all suck at it," —Randolph Bias, who studies reading comprehension.
(Previous quotes from our sources here)