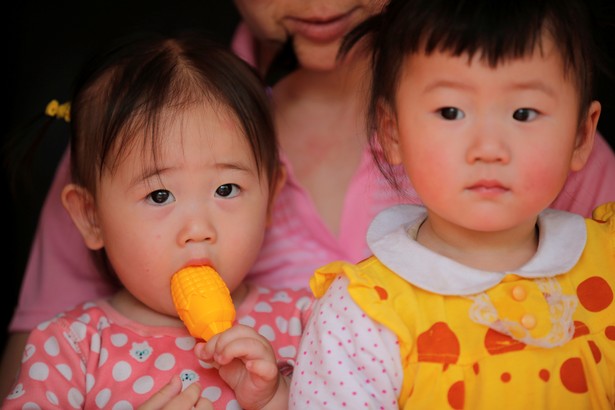 "If we don't take care of the adults who are caring for children, their children will be negatively affected later—if not immediately," —Allison Scobie-Carroll, a social worker.
"These people just want more control," —Mark Harrison, a lawyer, on the plan to add more justices to Arizona's Supreme Court.
"Here I was this advocate for education, and I couldn't find a place for my son. I was crying in the principal's office and I said, 'I don't know what to do.' The principal said, 'I don't either,'" —Arlyssa Heard, a parent in Detroit.
(Previous quotes from our sources here)