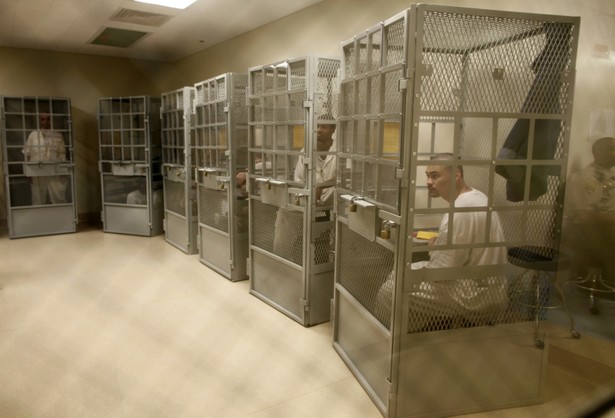 "We know how to put people in prison. But we don't know what to do with them afterwards," —Louis Caprioli, a former counterterror chief in France.
"If my credit score were based solely on my Reddit post history, my score would be over 800," —Tavares Allen, who borrows money from his fellow Reddit users.
"Squishy," —how Austin Petersen, a Libertarian running for president, describes his party's delegates.
(Previous quotes from our sources here)