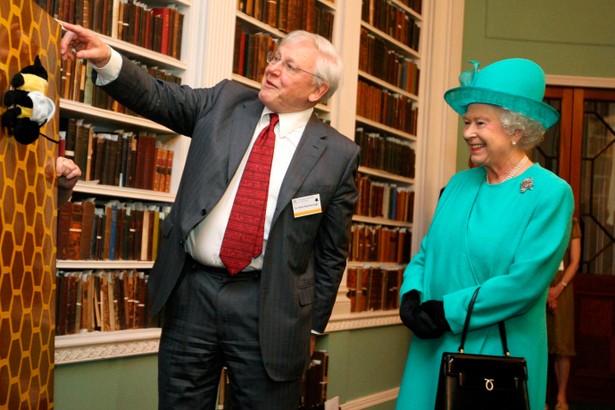 "I just point at things," —David Attenborough, a naturalist, on hosting wildlife documentaries.
"Basically, you have no idea how to write for college," —what a history professor told Melissa Scholes Young when she was a first-year college student.
"When we have self-compassion, when we fail, it's not 'poor me,' it's 'well, everyone fails.' Everyone struggles. This is what it means to be human,"—Kristin Neff, a psychology professor.
(Previous quotes from our sources here)