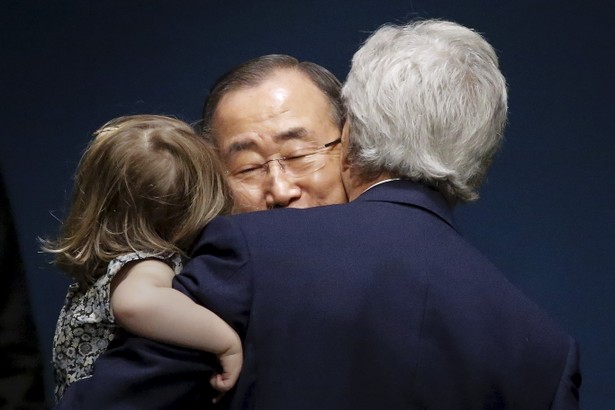 "There's a commitment to the future every time that we love somebody," —Alexander Nehamas, who studies friendship.
"These traits that make us human are all energetically costly. And until now, we didn't really understand how we were fueling them," —Herman Pontzer, an anthropologist.
"These people are not scientists. … These are people who make their living producing results that their clients want," —Stanton Glantz, who studies tobacco, on experts who testify on behalf of cigarette companies.
(Previous quotes from our sources here)