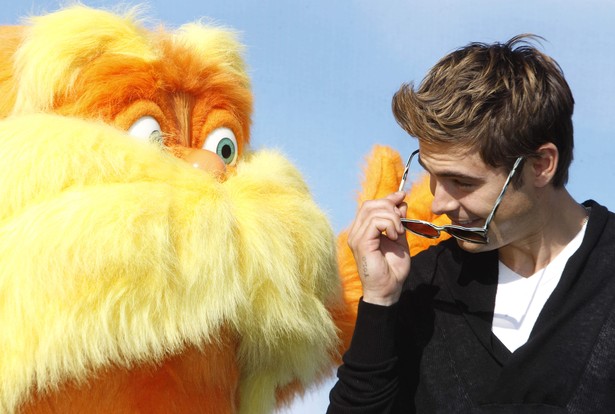 "As a writer who's been working with activists for 20 years now, I've met a lot of Loraxes,"—Lydia Millet, a novelist, on Dr. Seuss's famous character.
"What we end up doing is giving kids who are living in poverty the most impoverished learning experiences,"—Sonja Brookins Santelises, who advocates for public-school students.
"I purposely developed a style of painting that exposed my emotions and could never be produced by those little buggers,"—Erik Sandberg-Diment, a technology columnist who took up painting to stay ahead of computers.
(Previous quotes from our sources here)