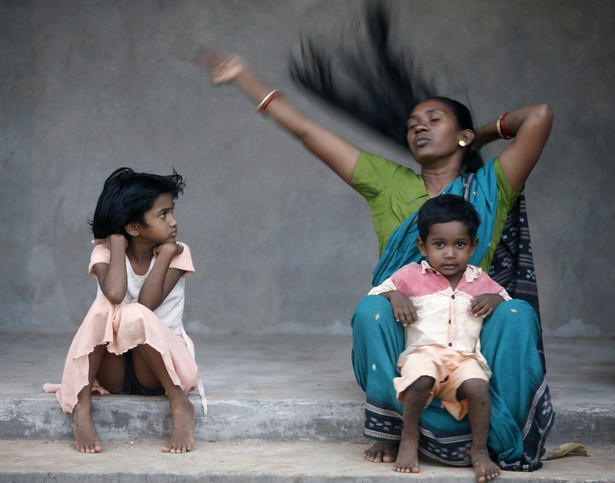 "It's not fair that a brother has certain rights and a sister does not. It's 2016," —Roberta da Zanna, who lives in a small Italian town where most women are barred from inheriting land.
"It turns out that almost nobody still understands very much about female reproductive tracts," —Scott Pitnick, a biologist.
"Buy the bricks, toss the instruction, and build your own models. A brick is just a brick and you can play with it in whatever way you want," —Christoph Bartneck, who studies Legos.
(Previous quotes from our sources here)