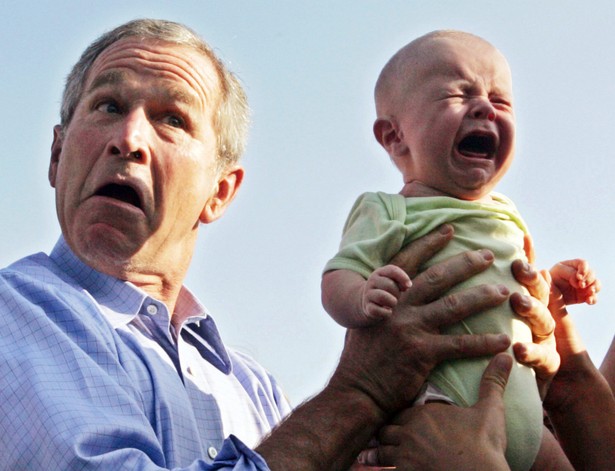 "Possible benefit of being in the office: less chance of being puked on," —Tara, who started working from home 20 days after giving birth.
"If you ever want to break a community, just start by breaking down the school system and eventually you're just going to have deserts and graveyards," —Arlyssa Heard, who leads a parent-advocacy organization in Detroit.
"If you want to find a way of preventing disease, you shouldn't be looking at people with the disease. You should look at people who should have been sick but aren't," —Stephen Friend, who studies genetics.
(Previous quotes from our sources here)