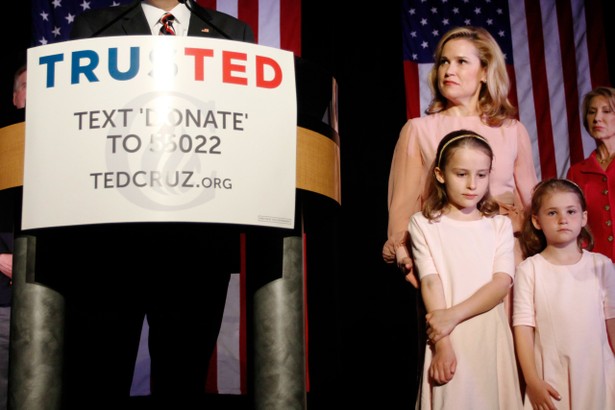 "Asking politicians to put their ego aside for the good of the party is a lot like asking a thief not to steal," —Ford O'Connell, a Republican strategist.
"It's not enough just to have the source code for something like Pac-Man. You want to also be able to play Pac-Man," —Doug Reside, who works to preserve historic theater lighting design.
"I want to endorse early so I can say, 'I was there first'—the political version of being a hipster," —Kevin Zollman, who studies game theory, on the strategy behind political endorsements.
(Previous quotes from our sources here)