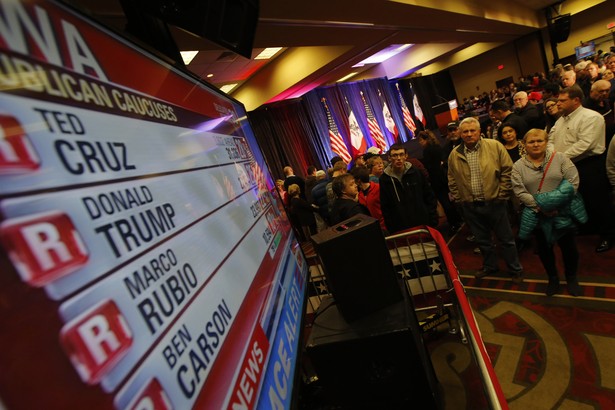 On Monday, the World Health Organization classified the recent outbreak of the Zika virus—a virus which is "linked to certain birth defects"—as a public-health emergency. Zika officially landed on U.S. soil, Centers for Disease Control and Prevention said Tuesday. Julie wrote on the "past, present, and future" of the virus, while Nora covered how the U.S. government is reacting. As governments abroad began advising women delay pregnancy, Uri investigated "the social and economic consequences of a gap like that in a country's or region's population."
Elsewhere in science, technology, and health:
Nostalgia Reigns; We'll Never Let Go
Megan reexamined the great love story that is Titanic, in the wake of comments from lead actress Kate Winslet suggesting that Rose definitely could've scooted over to make room for Jack. Adrienne looked at how different generations got their names (think "Boomers," "Generation X," and "Millennials"). Meanwhile, Spencer argued "2016 pop is sorely in need of [Lady] Gaga's joyful nonsense."
In case you missed our reviews from the world of entertainment:
West-Coast Ways
Our business team covered a range of Left-Coast-based organizations, big and small. Chat-darling Slack released new diversity numbers. Bourree compiled theories about the rumored Amazon bookstores and covered Apple & Alphabet's neck-and-neck valuations. And Adam Grant wrote on the ubiquity of the phrase "it's like Uber for x."
In case you missed:
The Next America Arrives
A project formerly by our sister-publication National Journal, Next America joined us here at the Atlantic, and its reporters hit the ground running:
J. Weston on Ibtihaj Muhammad, a fencer who will wear a hijab at the 2016 Olympic Games in Rio de Janeiro, marking "the first time a competing U.S. athlete has worn a hijab at the Olympics."
Emily on Reno, Nev.'s "tech ambitions."
Janie on a group of state schools trying to crowdsource ideas.
Readers Share Their Abortion Stories
Over the past month, we've collected stories from readers about their personal brushes with abortion. Among their stories: