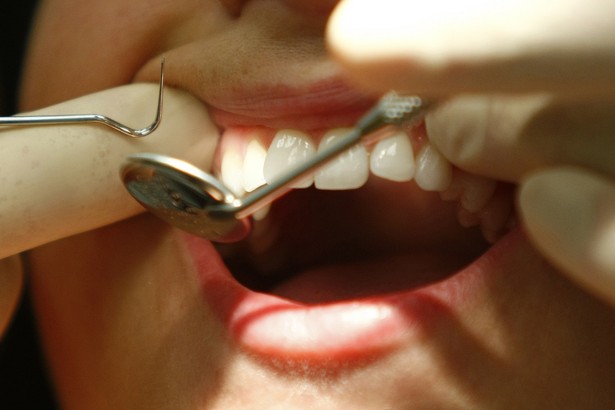 "In Switzerland, you get chocolates and watches. In Hungary, you get dentistry," —Miklos Rozsa, a Hungarian business consultant.
"They look just like cocoa puffs," —Kelly Boland, a wildlife biologist, on how to identify rabbit poop.
"I woke up one day and said to my wife, 'I think I'll run for Congress.' And she said, 'Shut up and go to sleep,'" —Richard Hanna, a Republican representative from New York, who is leaving Congress after three terms.
(Previous quotes from our sources here)