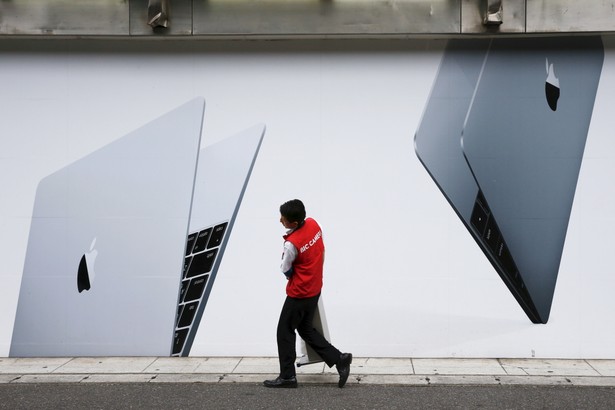 "It's a really dangerous business to say, 'computers will never,' and then say something after that," —Murray Campbell, who developed the first computer to defeat a reigning world chess champion.
"The transition from declaring your major to getting a job is a wasteland," —Anthony Carnevale, who studies education and the workforce.
"Quite a lot of our patients die prematurely. Not because the transplant fails … It's due to the drugs that I prescribe every day,"—Oliver Witzke, a doctor who specializes in kidney disease, on the toxic side effects of immunosuppressants.
(Previous quotes from our sources here)