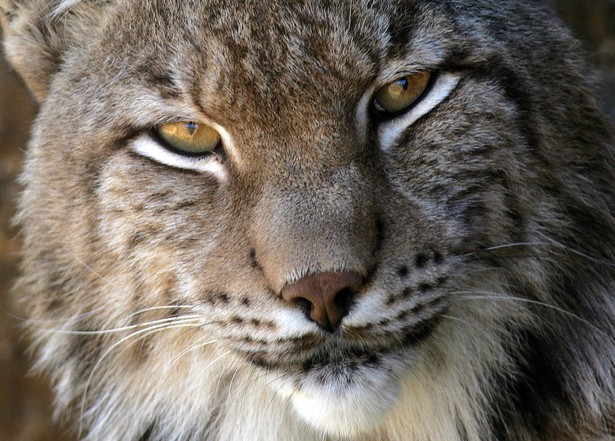 "He's got a thing for trying to sever your spinal cord," —why Pudding, a four-month-old Eurasian lynx, can't be led around by anyone but his keeper.
"My wife was not excited about having bees in the walls. The things we do for science," —John Hafernik, 68, a biologist.
"A gigantic single point of failure, like the Death Star,"—how Carl Herberger, a cybersecurity expert, describes the Super Bowl stadium network's vulnerability to hackers.
Luke Grinham, who studies cats: "Meow?"
(Previous quotes from our sources here)