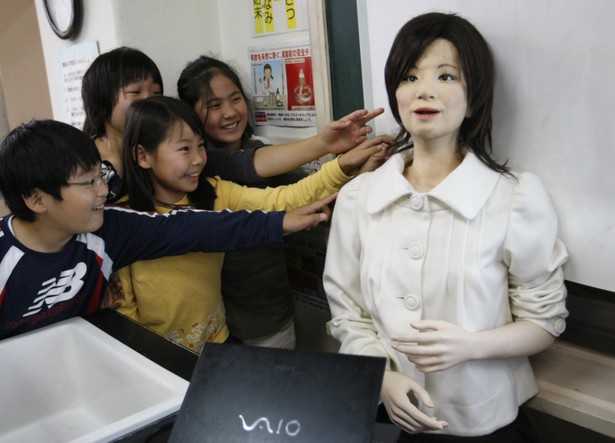 "We can't tell if these kids will treat robot tutors like toys or like living, caring persons," —Stefan Kopp, who is designing a robot tutor.
"Think '8-Minute Abs' but for emotional well-being," —Sara Potler LaHayne on the program she founded to teach kids empathy through dance.
"I think it's just a style we follow. I can write like a normal human being," —Paul Kocin,  a meteorologist, on the distinctive style of National Weather Service forecast discussions ... WHICH LOOK … LIKE THIS.
(Previous quotes from our sources here)