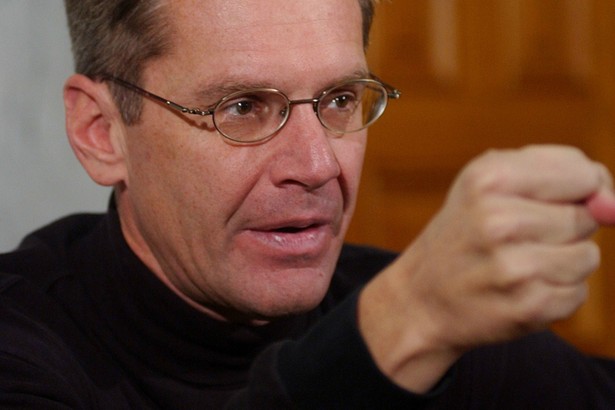 "You get a bunch of people at the table and you just keep slugging it out," —Charlie Luken, pictured above, mayor of Cincinnati, on how to reform a city police force.
"I just took out a bullet from the back of a guy's head an hour ago," —Rory Murphy, a neurosurgeon.
"You don't have a giant scarab beetle living under your TV. … There could be a really cool spider just under your feet!" —Matthew Bertone, who studies the insects in American homes.
(Previous quotes from our sources here)