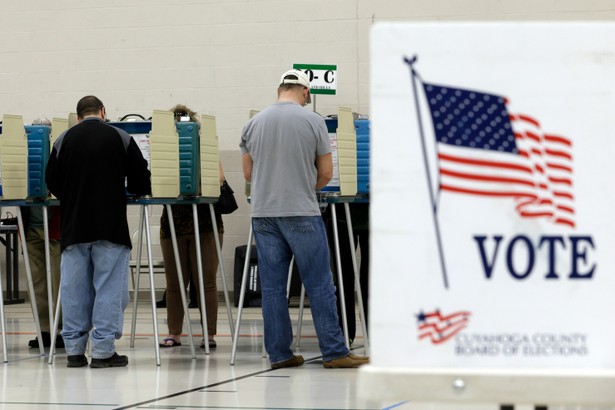 "We found in 2012 that a lot of people said, 'I have no interest in this election, but you can be damn sure I'm going to show up to vote,'" —Scott Keeter​, who designs surveys.
"People are pretty much just wandering around between youth dependency and adult dependence," —Anthony Carnevale, who studies the connections between higher education and the economy.
"We should accept that there is no way to change someone's fetishes. I am helping people express their desires, legally and ethically," —Shin Takagi, whose company makes child sex dolls for pedophiles.
(Previous quotes from our sources here)