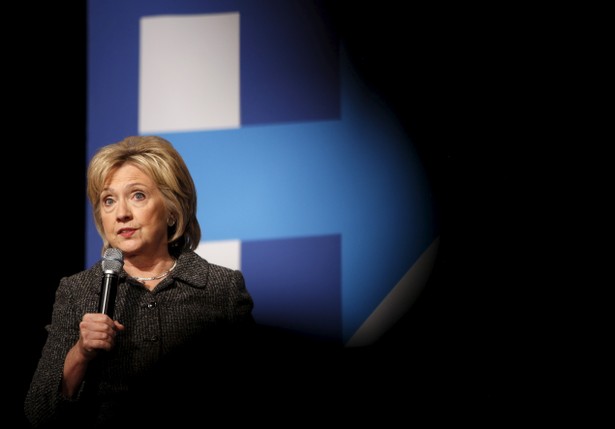 A reader defends Hillary against the these readers who support Bernie:
Your reader wrote: "Clinton appeals to a smaller and smaller segment of the Democratic electorate. She is BORING." This, I think, is the crux of why I'm wary of Sanders and will be voting for Clinton. Maybe she's boring. Maybe she's stiff in public and lacks her husband's ability to pirouette through the electorate. But I think she'll be competent and effective in a way that I've seen no indication that Sanders can be.

Obama came into 2008 riding the type of train Sanders is on now. Our last great hope! Save America from the Establishment! HOPE! CHANGE!

I always though the mushy hope/change stuff was largely BS. But what I did see in Obama, in a few unguarded moments like the Reverend Wright speech and the "cling to their guns" moment, was the guy underneath the messiah campaign. And that guy seemed to me like someone who was smart, capable, empathetic, knowledgable, and realistic about the state of the world. It's that man I wanted to be president.