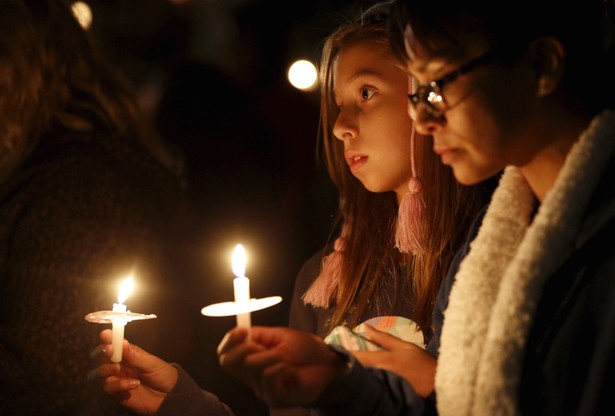 A reader is uneasy over the growing drumbeat for more gun control:
First off, I am a concealed carry permit holder, own two handguns, a shotgun, and a rifle, all purchased within the last year. I have felt some urgency to purchase weapons and ammunition recently, as I have been worried that public sentiment will shift as more and more shootings occur and gun control will become more stringent. I have two semi-related points to make:

1) As other readers have pointed out, there are vastly different demographics when dealing with gun rights, from rural to urban and from recreational shooters to self-protection gun owners. That is precisely why an all-encompassing federal law is the wrong approach. Gun laws should remain under the purview of each state because those that make the laws—the state legislators—are more distinctly aware of the issues involved and are more directly beholden to voters.

2) There is a general principle that occurs when laws are enacted, with very few exceptions: When a restrictive law is passed, it is much easier to restrict rights even further in the future. I am against any federal gun control legislation because more restrictions now means it will be easier to pass even more restrictive legislation in the future. Rights are eroded inch-by-inch, bit by bit, until they are gone completely.
You can push back on those points here if you like. A very different view comes from a reader responding to Emma's "prayer shaming" piece in the wake of the San Bernardino shooting:
I'm one of those who criticized the knee-jerk tweets of "thoughts and prayers" and, as a clergy person, I believe I am fully justified in my criticism.