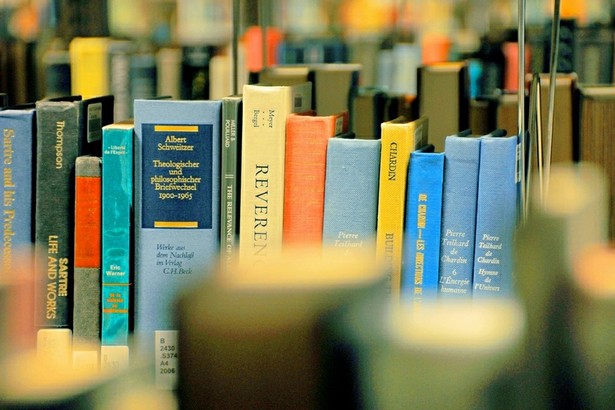 Last week, Ian wrote about the strange economy of gift giving. He suggests that part of what is so unsettling about the splurge of Black Friday is its flirtation with less calculable formulations of exchange and expenditure.
The following day I found myself at my local independent bookstore for Small Business Saturday, signing copies of my new book The End of Airports (okay, maybe I only signed one single copy, for my mother-in-law who was sweet enough to stop by and patronize the shop). As I talked to shoppers, I thought about an old quip: how a book is "a gift that keeps giving." This slogan was first used to sell phonographs in the 1920s, and subsequently it was adopted to shill any number of goods and services. It's reached a point of saturation such that it can now be applied ironically to unwanted things: Herpes, the gift that keeps on giving.  
But books really are gifts that keep giving.