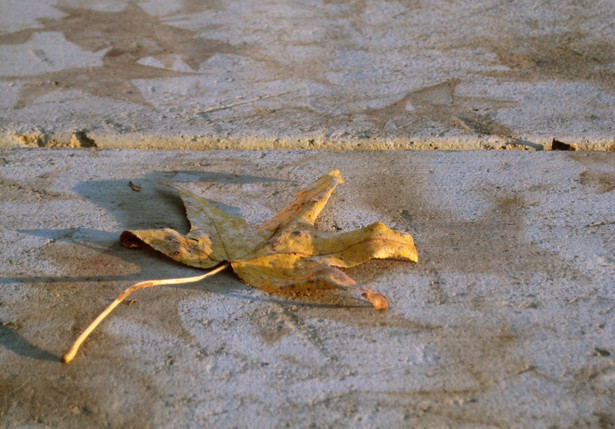 It's autumn, the season for leaves, nuts, needles, and other arboreal detritus. They pigment briefly, reminding us that summer really is over, before dropping their foliage. Then the usual nuisances apply: raking and bagging, then raking and bagging again, and maybe even again. Depending on the type of trees, the quantity of rainfall they enjoyed during the late summer, and current weather conditions, your leaves might fall all at once or over a period of many weeks.
I live in Atlanta, the "city in a forest." Evergreens are common, but also the deciduous trees that make autumn into fall. Magnolia, hickory, poplar, dogwood, oak, birch. The magnolias are ornery; they hold onto much of their foliage in autumn and instead drop their thick, hearty leaves in spurts during spring.
But it's the oaks that cause the most trouble. There are so many of them here, and they are so stately, rising 40 to 80 feet in height when mature. That's a lot of leaves. And the oak's leaves and its distinctive acorns contain a surplus of tannins, which easily stain stone and concrete sidewalks, driveways, and walks if left to decompose.