The Everyday Wonders of City Life
How residents experience them—and how it feels when they are taken away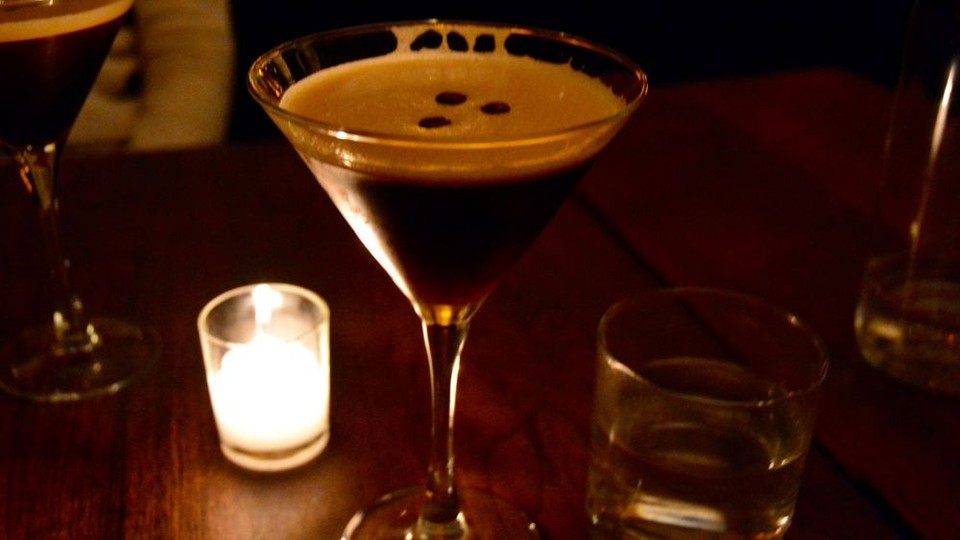 This is an edition of The Wonder Reader, a newsletter in which our editors recommend a set of stories to spark your curiosity and fill you with delight. Sign up here to get it every Saturday morning.
For the past several years, my colleague Xochitl Gonzalez has brought Atlantic readers home with her. This home, which she calls "Old Brooklyn," is more than just a place. It's also a complex culture, and even a distinct dialect, she explained in 2021: "The base is American English, but turns of phrase and the lexicon itself are peppered with a hodgepodge of Yiddish, Italian, Caribbean, Spanish, Hip-Hop, and disgraceful feral-street-urchin slang not fit for a literary publication such as The Atlantic. At least not until now."
As she chronicles Old Brooklyn in her newsletter and Atlantic articles, Xochitl articulates the damage of gentrification as she describes, with a deep love, the neighborhoods she grew up in—and exactly what gets lost as a place changes. She also introduces us to the relics of a different time, such as Iris the bra lady, who can fit you better at her mom-and-pop shop than an Instagram ad ever could. And she shares the enduring, raucous joy of New York in the summertime: "motorcycles revving, buses braking, couples squabbling, children summoning one another out to play, and music. Ceaseless music."
Xochitl was named a finalist for the 2023 Pulitzer Prize in Commentary this past week. As I've revisited her work, I've thought a lot about the visceral wonders of life in cities and their neighborhoods. Today's reading list highlights some of those wonders, how residents experience them, and how it feels when they get taken away.
---
On City Life
Why Do Rich People Love Quiet?
By Xochitl Gonzalez
The sound of gentrification is silence.
New York's Rats Have Already Won
By Xochitl Gonzalez
I thought having a rat czar would be an easy win for the city. I was wrong.
Why Every City Feels the Same Now
By Darran Anderson
Glass-and-steel monoliths replaced local architecture. It's not too late to go back. (From 2020)
---
Still Curious?
---
Other Diversions
---
P.S.
Xochitl is a fantastic guide to Old Brooklyn, but if you'd like to continue your education, check out this list she compiled of 15 films "to help you better understand what I mean when I talk about Brooklyn."
— Isabel