Why Americans Love Coffee So Much
The beverage is capitalism's favorite drug.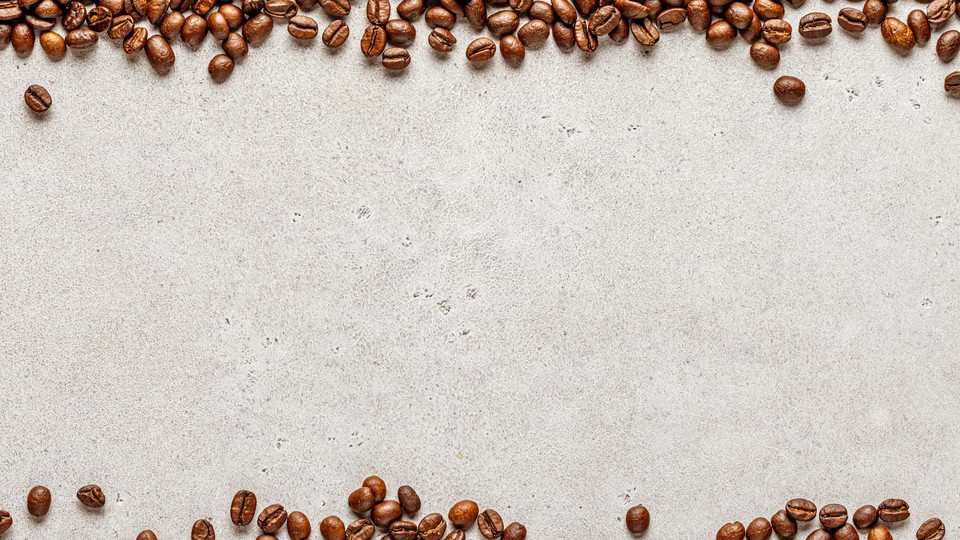 This is an edition of The Wonder Reader, a newsletter in which our editors recommend a set of stories to spark your curiosity and fill you with delight. Sign up here to get it every Saturday morning.
Coffee is one of the great loves of my life, and I'm not alone. The majority of my fellow Americans love coffee too, so much so that they refuse most alternatives—including yerba mate, an energizing option that happens to be South America's most consumed beverage. "True, yerba mate is bitter and tastes like freshly cut grass," Lauren Silverman wrote this week. "But coffee tastes like burnt rubber the first time you try it, and Americans can't get enough."
Americans' obsession with coffee is partly due to the way we live. As Silverman notes, sitting down for an hour or two and sharing a beverage—the traditional way to consume yerba mate—is not something Americans are used to.
Coffee, on the other hand, is the perfect drink for America's on-the-go, work-obsessed culture. In 2020, Michael Pollan wrote that coffee "freed us from the circadian rhythms of our body, helping to stem the natural tides of exhaustion so that we might work longer and later hours. Coffee, he writes, "has helped create exactly the kind of world that coffee needs to thrive: a world driven by consumer capitalism, ringed by global trade, and dominated by a species that can now barely get out of bed without its help."
It's a bit disturbing to think of a beloved morning ritual this way. But, of course, we'll keep on drinking it. Once you get used to that burnt-rubber taste (I prefer to call it "mud-like"), there's no going back.
On Coffee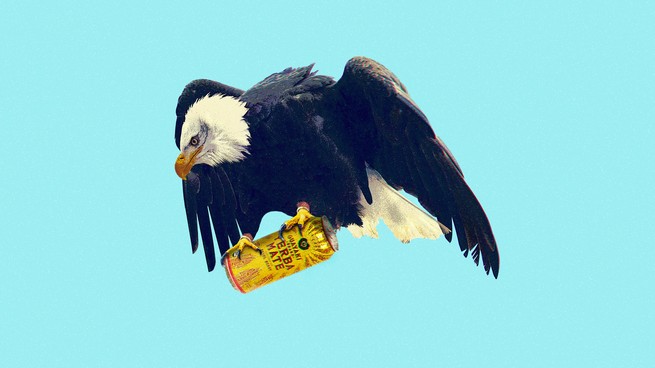 The Coffee Alternative Americans Just Can't Get Behind
By Lauren Silverman
The yerba mate in U.S. grocery stores is nothing like the real brew.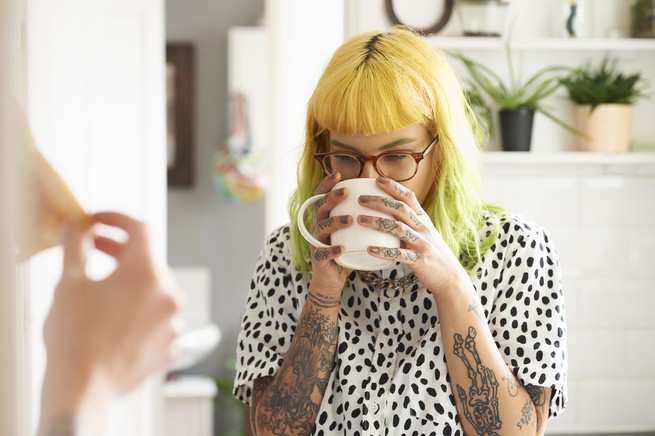 By Amanda Mull
Personal-finance gurus really hate coffee.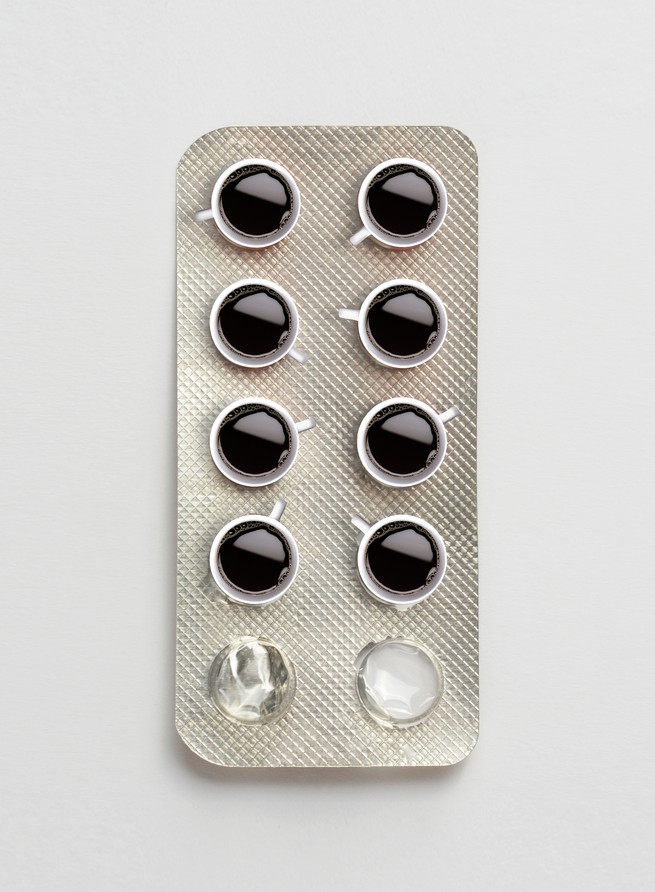 By Michael Pollan
The dark history of how coffee took over the world
---
Still Curious?
---
Other Diversions
---
P.S.
The relationship that coffee and capitalism have shared for centuries might be coming to an end, Pollan noted in his essay: "Coffea arabica is a picky plant, willing to grow only in the narrowest range of conditions," and climate change will make those conditions much harder to come by.
— Isabel