The Atlantic Daily: Three Hints About Our Climate Future
The big Glasgow summit on climate change offers clues about our climate future. Also: Does having kids make you happier?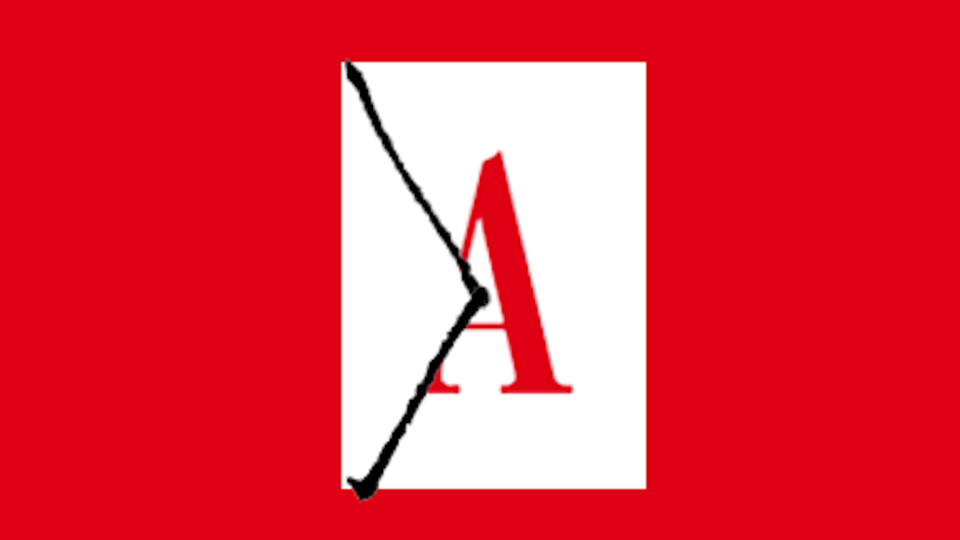 The United Nations' annual summit on climate change is in a frantic push for a final agreement. But no matter the outcome of the high-profile proceedings in Glasgow, the global checkup has already previewed where the conversation goes from here.
Nuclear power is having a hot moment. Meltdowns gave the technology a bad rap. This year "it's been invited to the cool kids' table," Robinson Meyer points out in his latest.

All eyes are on methane. A new international pact to limit emissions of the gas is "unusually good near-term climate news," Rob tells me. But "the deal is like fiddling at the margins, because it … doesn't reduce our overall use of oil and gas, which is what truly matters."

Climate justice is top of mind. The costs of the coming crisis will be borne unequally. Right now, the world is on track for a sort of demi-armageddon, Emma Marris explains: The planet may avoid the worst outcome—but certain populations will get stuck with the burden.
Want more coverage of the climate crisis? Subscribe to my colleague Robinson Meyer's newsletter, The Weekly Planet.