The Atlantic Daily: We're Still Thinking About the Pandemic Wrong
Data are the key to understanding this pandemic, and yet America has never fully understood its own data systems. Plus: A family that lives permanently on daylight saving time.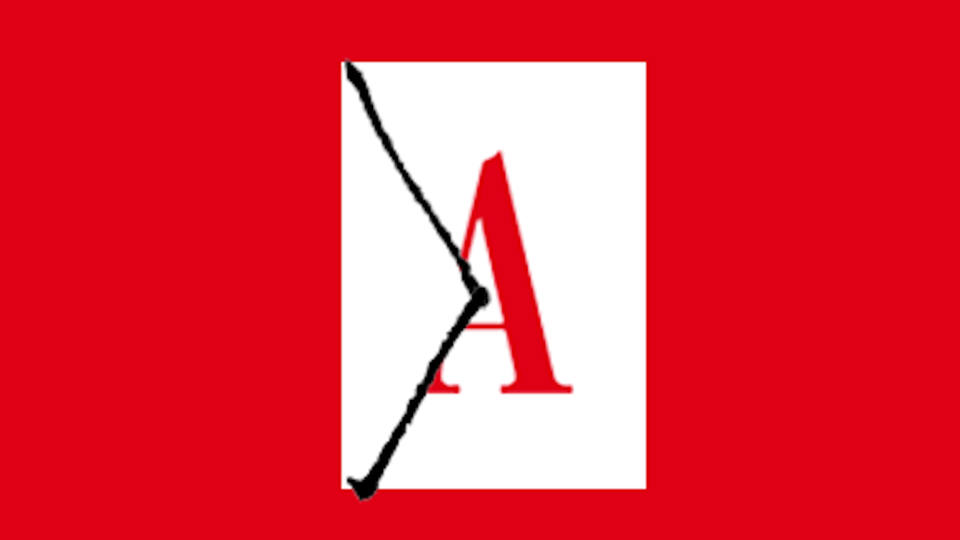 Every weekday evening, our editors guide you through the biggest stories of the day, help you discover new ideas, and surprise you with moments of delight. Subscribe to get this delivered to your inbox.
---
In a pandemic, numbers are king. "Data might seem like an overly technical obsession," Robinson Meyer and Alexis C. Madrigal wrote today. "But data are how our leaders apprehend reality."
Robinson and Alexis know firsthand: The pair are co-founders of the COVID Tracking Project, which stepped up to fill the data void left by the government last spring. It quickly became one of the most reliable data sources throughout the pandemic.
One year and one new presidential administration later, that project is winding down, and we're reflecting on the state of COVID-19 outbreak data.
---
What to read if ... you woke up late this morning:
Feeling groggy? One Connecticut family avoided this year's spring forward by deciding, last fall, to live on Daylight Saving Time permanently.
What to read if ... you woke up still processing the Grammys:
The show has a tradition of white artists dedicating their awards to their Black peers who lost. Our critic Spencer Kornhaber unpacks it.
Tonight's Atlantic-approved isolation activity:
"Pick up your phone and call—actually call; don't text—a friend just to catch up," our senior editor Rebecca J. Rosen advised in our list of 14 ways to break up your pandemic monotony. "You never know when the person on the other end of the line really needs a friend, too."
What to read if ... you'd like to read about something—anything—other than the pandemic:
Take a walk in the park, on a miniature scale: One Norwegian photographer captures life from a bug's point of view.