The Atlantic Daily: We Mourn for All We Do Not Know
"Black people are left out of so many commonly shared American histories." This week, we're launching a new project to help correct the record.
Every weekday evening, our editors guide you through the biggest stories of the day, help you discover new ideas, and surprise you with moments of delight. Subscribe to get this delivered to your inbox.
---
Today, we introduce the first installment of a new project on American history, Black life, and the resilience of memory. It's called "Inheritance."
"For so many Black Americans, history is a dead end," one of our managing editors, Gillian B. White, recently told our editor in chief, Jeffrey Goldberg. "I look at my daughter and my niece and my nephew and wish I had more of their history to share with them. I really want them to see themselves represented in the story of this country and to know that America has always been ours, too. And yet Black people are left out of so many commonly shared American histories."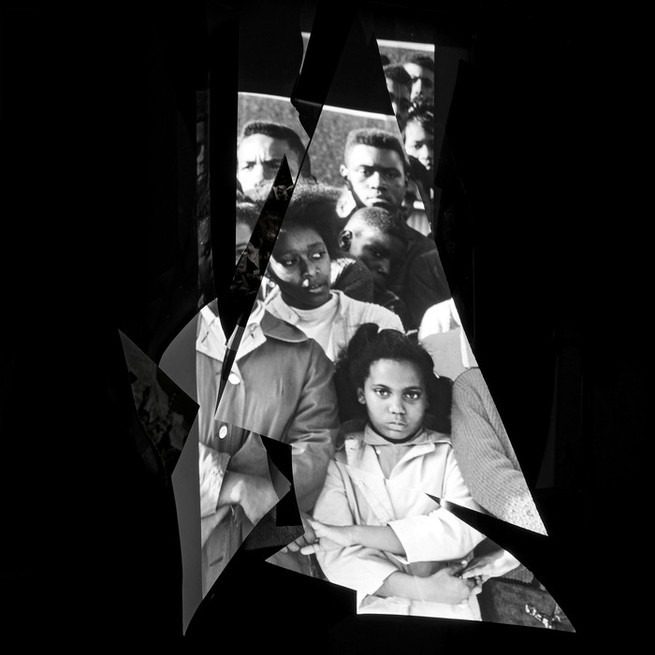 Read the first chapter of "Inheritance." Beginning today, stories will appear on our site, with some in this month's print magazine. The project includes:
Sign up to be notified when new stories publish.
---
One question, answered: A reader named Carmen from New York needs help getting their daughter to finish her homework.
My seventh grader, Lucy, says that she's "done" with her homework when she's not … I've tried intervening, but that always ends with her in tears, and me being really frustrated.
Abby Freireich and Brian Platzer respond in our latest "Homeroom" column:
Students love nothing more than being "done" …  There's no overnight fix here, but yes, you can help. The main thing to do is get her to understand that the feeling of real accomplishment is more satisfying than the short-term rush of handing in an incomplete assignment.
Keep reading. Every Tuesday, Abby and Brian take questions from readers about their kids' education. Have one? Email them at homeroom@theatlantic.com.
---
What to read if … you're following Donald Trump's impeachment trial:
Much of the legal wrangling distracts from the one question posed by the proceedings, David A. Graham argues.
Tonight's Atlantic-approved isolation activity:
Change up your perspective with a trip under the sea. Find sharks, seals, and shipwrecks in this extraordinary collection of underwater photography.
Today's break from the news:
Ultra-fast fashion is eating the world.
---