The Atlantic Daily: 3 Stories to Watch
The country is on the eve of a transfer of power. But federal officials warn that more violence is possible ahead of next week's inauguration.
Every weekday evening, our editors guide you through the biggest stories of the day, help you discover new ideas, and surprise you with moments of delight. Subscribe to get this delivered to your inbox.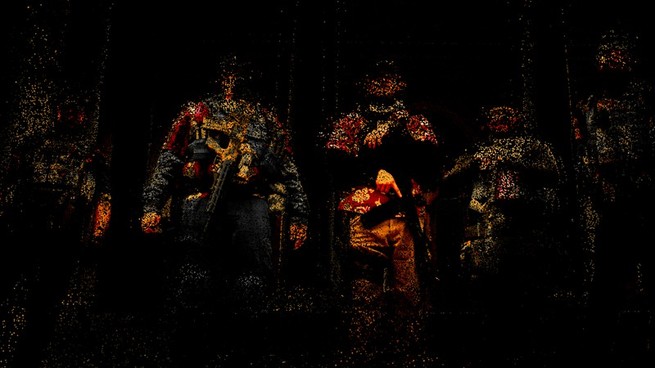 The country is on the eve of a transfer of power. But federal officials warn that more violence is possible ahead of next week's inauguration. Here's that, and two other stories to keep an eye on this weekend.
1. The threat of further violence ahead of Joe Biden's inauguration
Armed protests around the country are possible this weekend, the FBI has warned.
Read Michael J. Mooney on how the boogaloo bois, a group of anti-government extremists, are ready to get in on the chaos. Meanwhile, the attack on the Capitol could spur a federal-government crackdown on white-supremacist groups, Ronald Brownstein writes.
2. A mutating coronavirus
The virus is behaving as expected, James Hamblin writes. "The peril is not that the virus will suddenly change in an extraordinary way that transforms the pandemic, but that it is changing in small, ordinary ways that are playing out on a vast scale, and whose significance we may not appreciate until it's too late."
For more on the mutations—and what they mean—listen to the latest episode of our Social Distance podcast.
3. The continued fallout from the Capitol attack
Representative Pramila Jayapal, who tested positive for COVID-19 after sheltering with Republican colleagues who refused to wear masks, is "next-level" angry, she told our reporter Elaine Godfrey.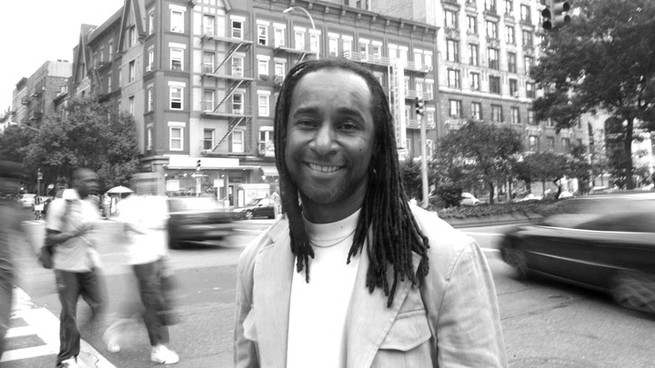 Read.
The work of the best-selling author Eric Jerome Dickey, who died at 59 this month, is "a master class in Black joy," Diane McKinney-Whetstone writes.
In "Discovery," a new short story by Lauren Oyler, a woman snoops on her sleeping boyfriend's phone. We caught up with Oyler to talk about the drama of swiping and scrolling.
Looking for a weekend poem? Here is "The Cairo Apartments," by Safia Elhillo.
Watch.
A new HBO documentary about Tiger Woods "isn't a redemption narrative so much as it is an emotional biopsy," our critic Hannah Giorgis writes.
Promising Young Woman, available to rent online, uses an "intoxicatingly extra" visual style to subvert ideas about femininity, Sophie Gilbert argues.
In the mood for an oldie but a goldie? Wrap yourself in a blanket and put on one of these 25 feel-good, rewatch-friendly comfort movies.
Feeling like you have too much to do? You're not alone.
"For many, the to-do list, whether written or mental, now suffers from a sort of infinite scroll: Reaching the end of it can be unimaginable," Joe Pinkser writes in his latest.
Share that vaccine selfie.
"Photographs can be persuasive tools in overcoming skepticism toward the science of immunization itself," Brit Trogen, a pediatrician, points out.
---