The Atlantic Daily: America's Bungled Coronavirus Response
Plus: The House of Representatives impeached Donald Trump in a 232–197 vote.
Every weekday evening, our editors guide you through the biggest stories of the day, help you discover new ideas, and surprise you with moments of delight. Subscribe to get this delivered to your inbox.
Impeachment
Today, Donald Trump became the first president in United States history to be impeached twice. Perhaps this time, it'll stick, our staff writer David A. Graham argues.
But whether these efforts will end in a conviction is unclear. "As the Trump era comes to an end, it is one last parting gift of roiling uncertainty that he leaves the nation."
The COVID-19 Outbreak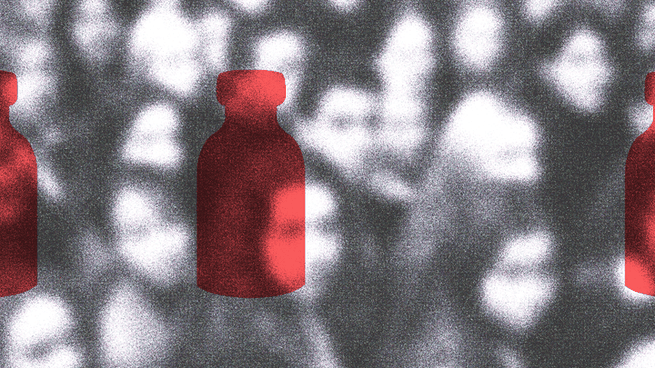 Nearly a year has passed since the first known coronavirus case in the U.S., but America still can't get its response right. Problems persist in key areas such as testing, masks, and the vaccine rollout.
For starters, where are the better masks?
Cloth masks were supposed to be a stopgap measure, Zeynep Tufekci and Jeremy Howard remind us.
When it comes to vaccines, the rollout already isn't going to plan.
And things will get only more difficult when the general public becomes eligible, Sarah Zhang warns.
In Washington, D.C., random people are descending on grocery stores in hopes of getting a leftover shot.
"The lines and crowds that have ensued offer a particularly vivid illustration of how even good intentions can lead to trouble in the absence of a fully fleshed-out national vaccination plan," Jacob Stern writes.
Nationally, data about who is getting vaccinated remain inaccessible.
"Particularly given the well-established racial and ethnic disparities we see in COVID-19 cases and deaths, we must have access to data that would reveal whether these disparities are being remediated—or intensified—by our national vaccination effort," write Erin Kissane and Alice Goldfarb of the COVID Tracking Project.
And, similarly, rapid-test results remain a black hole.
"Almost a year into this crisis, the U.S. still does not have a clear picture of how many people are being tested for COVID-19," Whet Moser reports.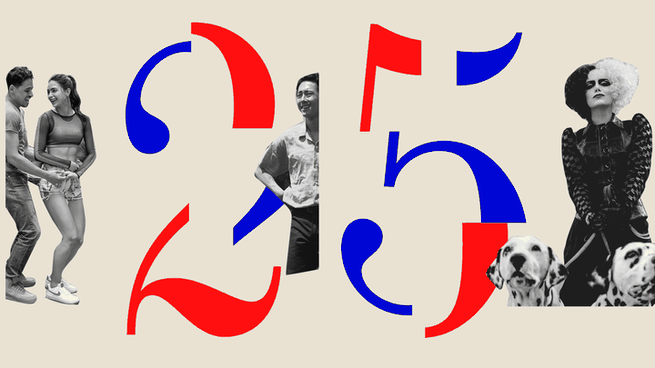 Tonight's Atlantic-approved isolation activity:
Gear up for the year in movies with our 2021 preview. Here are 25 films to look forward to.
Today's break from the news:
This one's a conversation starter: A mom has been secret friends with her son's ex for 30 years.
---
Did someone forward you this newsletter? Sign up here.