The Atlantic Daily: Mitch McConnell's Slippery Grip on the GOP
As ever, congressional Republicans now face a choice.
Every weekday evening, our editors guide you through the biggest stories of the day, help you discover new ideas, and surprise you with moments of delight. Subscribe to get this delivered to your inbox.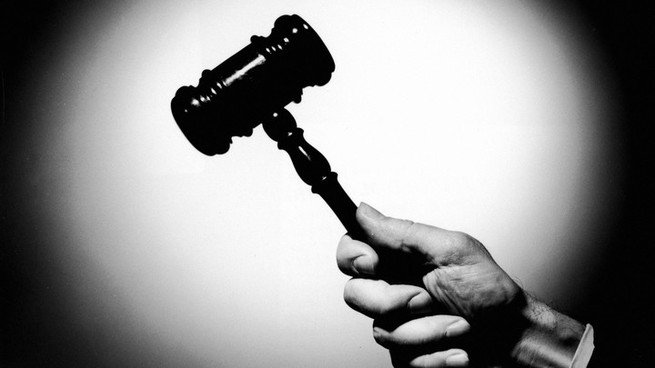 In his latest attempt to undermine the results of the 2020 election, President Donald Trump turned to a familiar medium: the combative phone call. This time, it was with Georgia's secretary of state.
As ever, congressional Republicans now face a choice. For some, the president's ongoing refusal to accept his loss is a bridge too far. Senate Majority Leader Mitch McConnell has urged his party to certify the election outcome in a vote midweek.
But a subset of elected officials, nicknamed "the sedition caucus," remains troublingly aligned with the president's antidemocratic campaign.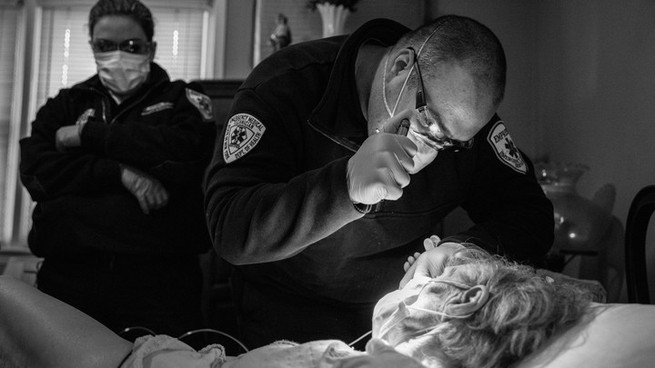 One question, answered: British Prime Minister Boris Johnson announced a national shutdown, citing the threat of a dangerous new variant of the coronavirus first identified in the country.
What do we know about that strain? Zeynep Tufekci, a contributing writer with a knack for prediction, called it a ticking time bomb.
A more transmissible variant of COVID-19 is a potential catastrophe in and of itself … The short-term implications of all this are significant, and worthy of attention, even as we await more clarity from data. In fact, we should act quickly especially as we await more clarity—lack of data and the threat of even faster exponential growth argue for more urgency of action.
What to read if … you're looking to better understand the current state of the outbreak:
Tonight's Atlantic-approved pandemic activity:
"I'm just a kindly winter evangelist, standing in front of your outdoor restaurant table, asking you to put on a hat."
With the right gear and preparations, outdoor activities are manageable even in the coldest months, our staff writer Marina Koren argues.
Today's break from the news:
Set New Year's resolutions that will actually lead to happiness.
---
Dear Therapist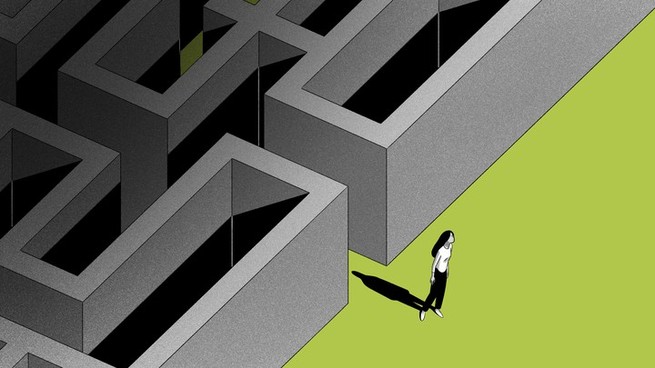 For the first half of 2021, Lori Gottlieb's column will be on hiatus while she writes her next book. During that time, Rebecca J. Rosen, the column's editor, will revisit some of Lori's best work.
This month's theme, to honor the arrival of the new year, is "starting over." Reread Lori's advice to four readers "who find themselves confronting a new era of their lives."
---
Thanks for reading. This email was written by Caroline Mimbs Nyce, with help from Haley Weiss.