The Atlantic Daily: A Time for Consequences
As the shock of last week's Capitol attack wears off, the conversation shifts to repercussions.
Every weekday evening, our editors guide you through the biggest stories of the day, help you discover new ideas, and surprise you with moments of delight. Subscribe to get this delivered to your inbox.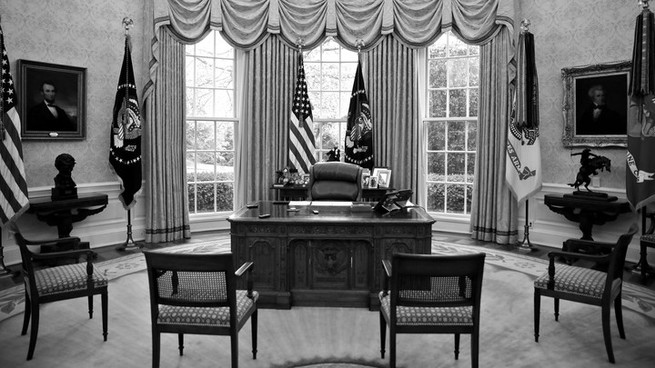 Today saw perhaps the biggest consequence of the attack on the Capitol yet: The House of Representatives moved one step closer to impeaching President Donald Trump for inciting the insurrection. It plans to vote on the article Wednesday.
Many aspects of American life—our democracy, our politics, our social platforms—remain under scrutiny.
We must remember last week's attack like we remember 9/11.
Tom Junod argues that we should refer to last week's events as 1/6: "May it turn out, once and for all, to be the day that changed everything."
And it's time for consequences.
James Fallows, a longtime correspondent for this magazine, compiled a starter list of what should come next. First on it? Impeachment.
Social-media platforms must not treat Trump as an edge case.
"In two weeks, Trump will be out of power, but platforms won't be," Evelyn Douek argues. "They should be forced to live up to the sentiments in their fig-leaf rationales."
D.C. statehood is more urgent than ever.
Last week, "the District had no real voice in the Capitol and no real autonomy to defend its own streets without federal approval," Hannah Giorgis writes.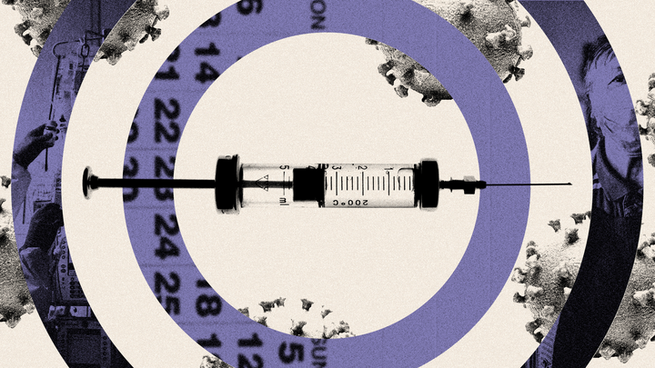 One question, answered: If my loved one is vaccinated, do I need to take precautions when seeing them?
Sarah Zhang, a staff writer who has been covering the vaccine rollout, weighs in:
We know that the vaccine is extremely good at preventing people from getting sick, but we don't yet know exactly how well it prevents people from spreading the virus without feeling symptoms. That's likely to some degree, but until we have clear data in the coming months, you should consider your specific situation and risk tolerance.

If, for example, your loved one is a health-care worker constantly exposed to COVID-19 and you're immunocompromised, that scenario might require more precautions than if you are both young and healthy and have very low exposure to the virus. Think of the vaccine less as a silver bullet and more like another slice of Swiss cheese. Each slice—social distancing, masks, vaccine—is imperfect on its own, but adding another slice onto a stack reduces some risk.
Revisit Sarah's piece on what to expect from this period of vaccine purgatory.
Tonight's Atlantic-approved isolation activity:
Unwind with a new piece of fiction: Read Lauren Oyler's "Discovery," a short story about a woman who snoops on her boyfriend's phone. Then, check out our Q&A with the author on her process.
Today's break from the news:
The Olympic runner Alexi Pappas argues that female athletes need to see puberty as a power, not a weakness.
---
Thanks for reading. This email was written by Caroline Mimbs Nyce.