The Atlantic Daily: Our Favorite Things of 2020
What projects stood out the most during this strange year? Our critics have been busy recapping 2020's best works.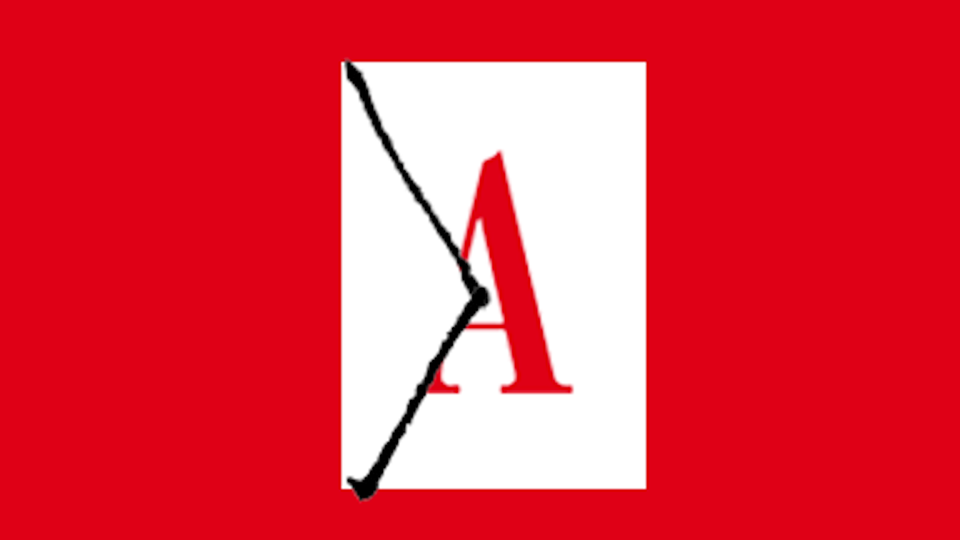 Every weekday evening, our editors guide you through the biggest stories of the day, help you discover new ideas, and surprise you with moments of delight. Subscribe to get this delivered to your inbox.
---
Updated at 3:03 p.m. ET on December 31, 2020.
In a slog of a year, new releases brought structure to the calendar. (Remember the Tiger King phase of quarantine? Or the Folklore one?)
But what projects stood out the most? The critics on our Culture team are busy recapping 2020's best works. Below, you'll find just three of their picks for each medium.
---
As selected by David Sims
1. First Cow (Hulu)
One of my last theatrical experiences was seeing Kelly Reichardt's moving and deeply sad period piece, the best entry in her storied career as a filmmaker. Set in 1820s Oregon, First Cow is about an unusual friendship between Cookie Figowitz (John Magaro) and King Lu (Orion Lee), two travelers who have found themselves at the ends of America in search of some tiny crumb of independence.
2. Never Rarely Sometimes Always (HBO Max)
This staggeringly personal work exists not to make abortions seem scary, but to underline just how frustrating our country makes getting one. While provoking the audience to consider the disparity of access, the film never feels dull or polemical, thanks to the grounded work of its two leads.
3. Lover's Rock (Prime Video)
This is the best entry in Steve McQueen's magnificent series of five films, titled Small Axe, which examines Black life in Britain in the 1960s, '70s, and '80s amid cultural and social upheaval. … By the time Janet Kay's 1979 hit song, "Silly Games," starts playing at the end, it's tough not to have fallen in love with the film.
---
As selected by Shirley Li, Hannah Giorgis, and Megan Garber
1. Normal People (Hulu)
Normal People, the much-lauded Millennial author Sally Rooney's second novel, is a wrenching exploration of young romance in all its uncertainty. … It's hard to look away, and harder still not to hope that they keep finding ways back to each other.

— Hannah
2.  I May Destroy You (HBO)
What does it mean if an incident feels wrong in retrospect? How can anyone define or interpret a sexual experience "correctly"? [The series's creator, Michaela Coel] treats these questions with a steady, sensitive, and lyrical touch—and even some levity in just the right moments.

— Shirley
3. Ted Lasso (Apple TV+)
Ted Lasso is the happiest of mediums: The sitcom about an American football coach brought on to lead a British soccer team is charming but not smarmy, smart but not pedantic, heartfelt but clear-eyed too.

— Megan
---
As selected by Lenika Cruz, Hannah Giorgis, Spencer Kornhaber, and James Parker
1. Wizkid, Made in Lagos
Wizkid's record sounds like the sorts of nights made impossible by the pandemic, like the condensation-filled air of a summer party. That Made in Lagos still feels hopeful when such gatherings remain unthinkable is a testament to Wizkid's star power.

— Hannah
2. Rina Sawayama, Sawayama
It's tempting to call this the future of pop: internet addicts singing about capitalism and intergenerational trauma in a style that bridges Ariana Grande, Evanescence, and Sega Genesis soundtracks. Really, though, the debut album by the visionary Rina Sawayama hits so powerfully because it nails the zeitgeist of the past two decades.

— Spencer
3.  Andy Shauf, The Neon Skyline
Working in the style of Paul Simon, while inhabiting a mood that's glum yet grounded, the songwriter Andy Shauf recorded the hummable literary-fiction event of the year. Across 11 songs, he takes you inside the head of a man who, when out for a night of drinking, bumps into an ex.

— Spencer *
Continue reading. Follow our critics' picks as a playlist on Spotify.
---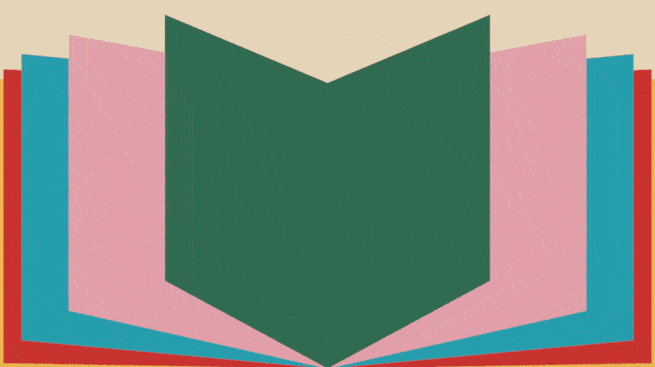 As selected by The Atlantic Culture Desk
1.  Breasts and Eggs by Mieko Kawakami (translated by Sam Bett and David Boyd)
The workaday lives and thoughts of women may not seem revolutionary, but Mieko Kawakami manages to make them so in Breasts and Eggs. — Jane Yong Kim
2.  Beowulf: A New Translation by Maria Dahvana Headley
Headley's text springs these surprises strategically, almost trickily, little fireworks of idiom to hold our attention as she winds with great fidelity of purpose into the depths of the Beowulf poet's language—the alliteration, the compound words, the sinewy formality, the doleful magic, and the hard existential light. — James
3. Wow, No Thank You by Samantha Irby
Brisk and inventive in form, Wow No Thank You is a quarantine book that conjures that most elusive of experiences: idle time spent with a friend, talking about everything and nothing at all. — Hannah
---
Did someone forward you this newsletter? Sign up here.
* This newsletter previously incorrectly attributed a review of Andy Shauf's The Neon Skyline to James Parker. Spencer Kornhaber reviewed that album.