The Atlantic Daily: Joe Biden Explains His Secretary-of-Defense Pick
The president-elect's team is stuck setting up a new government via video call.
Every weekday evening, our editors guide you through the biggest stories of the day, help you discover new ideas, and surprise you with moments of delight. Subscribe to get this delivered to your inbox.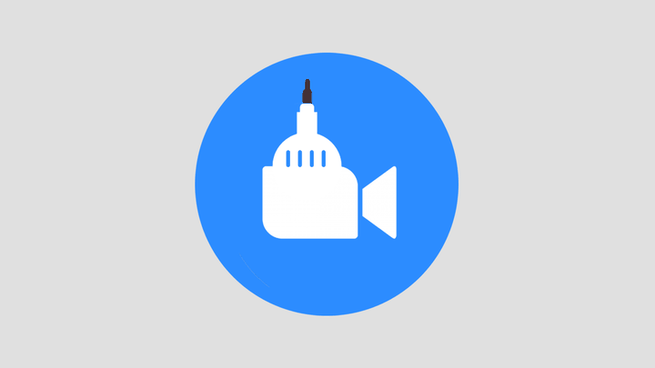 43 days. President-elect Joe Biden takes office in a month and half. In the meantime, his transition team is working to staff the executive branch.
As my colleague Russell Berman points out, it's an intense project, one that "even in normal times, no modern presidential transition team has come close to finishing by Inauguration Day." And those teams weren't having to do it remotely.
Among the thousands of positions that the incoming administration needs to fill are those in the Cabinet. So far, Biden has nominated just a third of his core team. Today, he selected General Lloyd Austin for secretary of defense, announcing that choice in an essay written for The Atlantic.
One question, answered: The movie studio WarnerMedia is streaming its 2021 films on HBO Max. What does that mean for the future of in-person moviegoing?
The company may have just delivered a death blow for theaters, our staff writer David Sims argues. And other areas of the industry may feel the repercussions:
Theater chains are right to fear for their survival. And WarnerMedia's move, which seems more motivated by panic than a desire for long-term success, is a risky bet for studios, too.
What to read if … you're looking for practical advice:
Tonight's Atlantic-approved isolation activity:
Throw on your comfiest pants, and read Amanda Mull on how sweatpants became America's most hated garment.
Today's break from the news:
Give in and let your dog on the bed, Kelly Conaboy argues.
"People can get a little squeamish about dog-human co-sleeping. This is wrong."
---
This email was written by Caroline Mimbs Nyce, with help from Haley Weiss.
Did someone forward you this newsletter? Sign up here.