The Atlantic Daily: What We Still Don't Know About Vaccines
The picture is sharpening up. But we still don't have all the answers.
Every weekday evening, our editors guide you through the biggest stories of the day, help you discover new ideas, and surprise you with moments of delight. Subscribe to get this delivered to your inbox.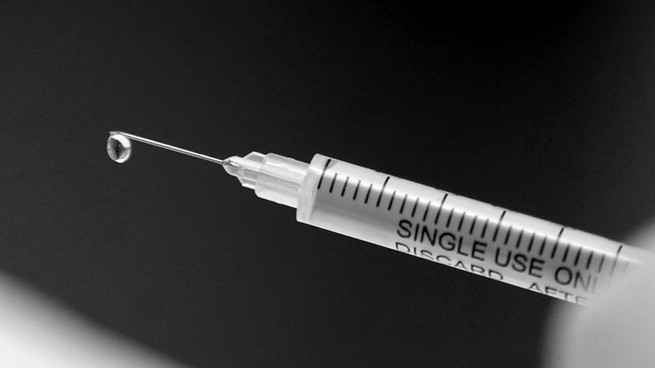 The vaccine news cycles are just beginning.
More trial data are coming, our science reporter Sarah Zhang says in her latest. Expect future results that are "sometimes good, sometimes confusing, and sometimes disappointing."
But overall, the picture looks pretty great: Sarah, who once cautioned readers about putting too much hope in vaccines, is feeling optimistic. I asked her to take stock of what we know so far—and what we don't.

What we know
What we don't know
How will we prioritize vaccines in the long run? Who will get them next, and when?

What other vaccines may be coming, and how effective will they be? (So far, all of the candidates require two doses. How will Johnson & Johnson's single-dose solution fare?)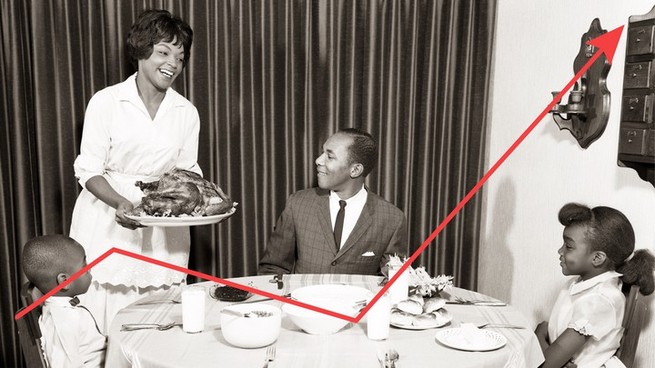 One question, answered: When should we expect the post-Thanksgiving COVID-19 case surge to hit hospitals?
Before the big meal, Joanna Pearlstein and Whet Moser from the COVID Tracking Project cautioned Americans to expect data delays:
Public-health officials have mostly implored Americans to stay home for the holiday, but for those who do visit Grandma, a COVID-19 infection acquired this weekend could take more than a week to appear in a public-health dashboard, says Angela Rasmussen, a virologist at the Georgetown Center for Global Health Science and Security. "The median time that people test positive is five days after exposure, but it could take up to two weeks." A person who gets infected late this week might not display symptoms for several days (if at all); scheduling a test, and getting results back, could take several more days. "I would expect to see increases in cases one to two weeks after Thanksgiving. I would expect to see a two-to-three-week lag for hospitalizations, and then another two to three weeks for mortality to increase," Rasmussen says.
COVID-19 data look unusually wonky this week, as case counts "catch up" from the holiday. Continue reading for why.
What to read if … you're looking for practical advice:
What to read if … you're following Rudy Giuliani's reported conversations with Donald Trump about a pardon:
The former mayor's fevered efforts to overturn the election results may be about self-preservation more than anything else, Peter Stone argues.
Tonight's Atlantic-approved isolation activity:
The No.1 spot on the Billboard Hot 100 belongs to a song you probably didn't hear on the radio.
Stream BTS's "Life Goes On," and let our senior Culture editor (and our resident expert on the band) Lenika Cruz explain how that's even possible.
Today's break from the news:
This is your brain on galaxies.
---
Did someone forward you this newsletter? Sign up here.