The Atlantic Daily: America's Only Real Quarantine
The pandemic continues to head in a scary direction, just before the holidays.
Every weekday evening, our editors guide you through the biggest stories of the day, help you discover new ideas, and surprise you with moments of delight. Subscribe to get this delivered to your inbox.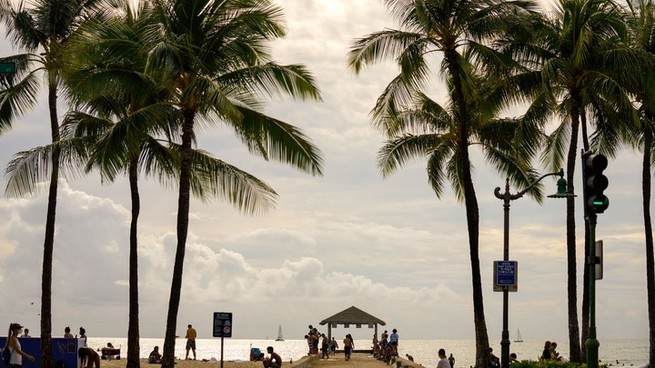 Conditions are continuing to deteriorate in America's hospitals and long-term-care facilities. Still the holidays loom. What's usually a happy countdown 'til the end of the year is plagued by fears that they'll prove accelerants for this already-deadly surge.
What should you weigh as you consider your holiday plans? Leadership vacuums remain, and no one has succeeded in offering clear safety guidance that Americans will actually follow. Here's what our writers are thinking about:
+ It's time to hunker down. "Everything that we may have done somewhat cautiously—and gotten away with—in summer may carry a higher risk now," Zeynep Tufekci, a columnist with a track record of proving unusually prescient, warned before Thanksgiving.
+ Public health is taking an abstinence-only stance toward social contact. That isn't realistic. "Just like safer-sex education, guidance for this holiday season must also include nuanced information about how people can protect themselves if they travel to that Christmas dinner anyway," Julia Marcus, an epidemiologist and professor at Harvard Medical School, argues.
+ Americans remain bad at quarantining. And most states remain bad at enforcing such guidelines. The one exception? Hawaii. Its strategy has paid off, Olga Khazan writes.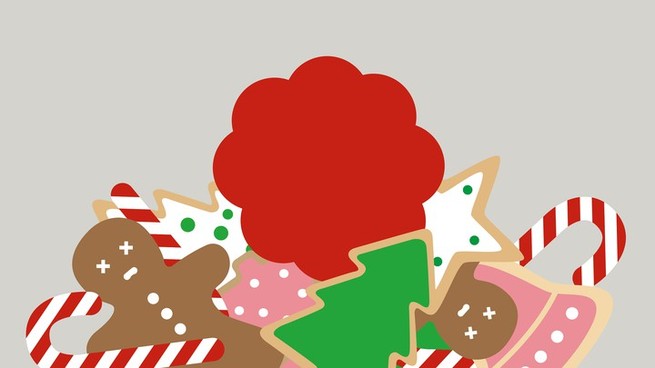 One question, answered: A reader named Cris writes in from Ohio: Is it okay to bake for my neighbors during the pandemic?
James Hamblin responds in his latest "Paging Dr. Hamblin" column:
I think you can absolutely do this, and it would be great if you did. Cookie exchanges generally can be done safely, and I'm all for keeping them happening in a year where lots of other traditions won't happen. But I should get granular on safety considerations, and run through some hypotheticals.
Keep reading for those. Every Wednesday, James takes questions from readers about health-related curiosities, concerns, and obsessions. Have one? Email him at paging.dr.hamblin@theatlantic.com.
What to read if … you're looking for practical advice:
Tonight's Atlantic-approved isolation activity:
Consider measuring your happiness. Arthur C. Brooks, our happiness columnist, explains why doing so can help improve it (and offers an easy self-assessment you can do right now).
Today's break from the news:
---
Thanks for reading. This email was written by Caroline Mimbs Nyce, with help from Haley Weiss and Isabel Fattal.