The Atlantic Daily: The Final Pandemic Surge
This week brought another round of urgent updates, both catastrophic and spectacular.
Every weekday evening, our editors guide you through the biggest stories of the day, help you discover new ideas, and surprise you with moments of delight. Subscribe to get this delivered to your inbox.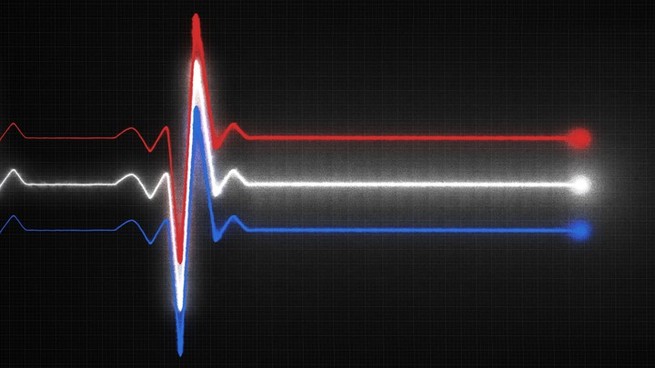 This week brought another round of urgent pandemic updates, both catastrophic and spectacular. Our writers help you process the good and the bad.
"Understanding the pandemic this week requires grasping two thoughts at once," my colleague Robinson Meyer writes with the COVID Tracking Project.
"First, the United States has never been closer to defeating the pandemic. Second, some of the country's most agonizing days still lie ahead."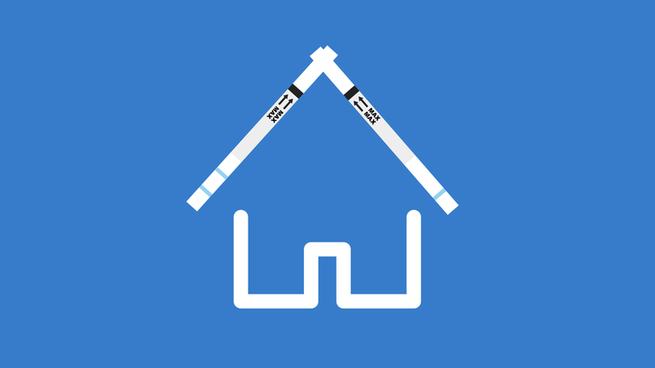 One question, answered: Did President Donald Trump delay the arrival of at-home coronavirus testing?
Some experts believe the government should have done more to develop such kits, Olga Khazan reports in her latest.
"If somebody was bombing us, killing even a fraction of the number of people who have died at the hands of this virus, we would not be sitting idly by and saying, I wonder who's going to make the next crop of missiles for us to use to defend ourselves?" one expert told Olga.
Tonight's Atlantic-approved isolation activity:
Find comfort in the familiarity of a beloved TV character. Here are some nostalgic television picks from our writers and editors.
Today's break from the news:
Ring lights are the hottest accessory of our on-camera lives. We're all influencers now. Amanda Mull writes about the popularity of bespoke Zoom setups.
---
Thanks for reading. This email was written by Caroline Mimbs Nyce, with help from Haley Weiss and Isabel Fattal.
Staff writer Annie Lowrey is looking to talk on the record with people who live in nursing homes about their experiences during the pandemic. If you or a family member would like to talk, you can reach her at annie@theatlantic.com.
Did someone forward you this newsletter? Sign up here.