The Atlantic Daily: Lock Yourself Down
The picture is grim as is. Please consider canceling your holiday plans.
Every weekday evening, our editors guide you through the biggest stories of the day, help you discover new ideas, and surprise you with moments of delight. Subscribe to get this delivered to your inbox.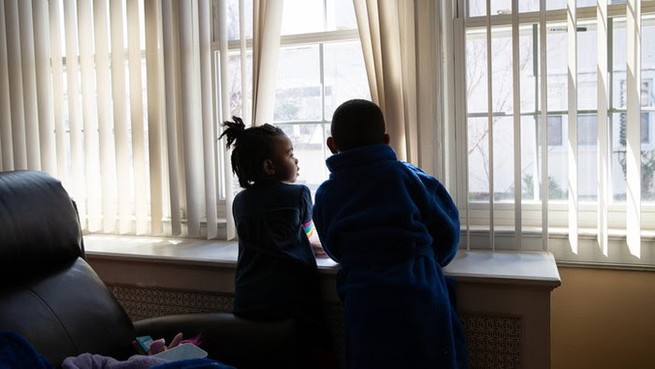 More than 1,000 American hospitals report that they don't have enough staff to manage the influx of coronavirus patients.
That's 22 percent of hospitals in the U.S..
This frightening statistic, courtesy of my colleague Alexis C. Madrigal, is a quantitative summary of the horror story already unfolding. Nationwide, beds are filling. So are body bags. Health-care workers are scared.
"It keeps rising and rising, and we're all running on fear," one told Ed Yong.
A change is coming; vaccines look promising. But relief appears to be at least another season away. In the meantime, our writers have some practical advice for Americans.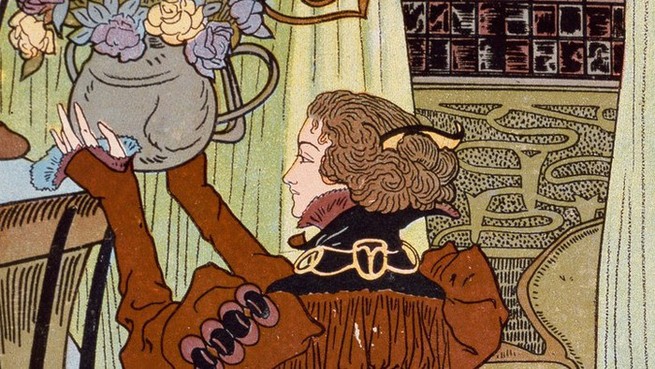 Tonight's Atlantic-approved isolation activity:
Get lost in the meditative reads in this week's Books Briefing.
Finding it difficult to stomach the Kardashians right now?
The family, our critic argues, is proving "that a certain kind of celebrity is ill-suited for—and might even become obsolete during—the coronavirus era."
Today's break from the news:
Tour America from your couch. Our "Fifty" project, from photo editor Alan Taylor, highlights extraordinary photography of each U.S. state. This week's selection is known as the Treasure State. Can you guess which state that is?
---
Thanks for reading. This email was written by Caroline Mimbs Nyce, with help from Haley Weiss and Isabel Fattal.
In recognition of how many loved ones the pandemic has taken from us, we are planning a special installment of The Friendship Files for those who have lost friends to COVID-19. If this applies to you and you would be open to being interviewed, please email friendshipfiles@theatlantic.com and tell us about your friend.
Did someone forward you this newsletter? Sign up here.