The Atlantic Daily: Americans Are Playing Safety Hopscotch
When it comes to the pandemic, people are still not on the same page.
Every weekday evening, our editors guide you through the biggest stories of the day, help you discover new ideas, and surprise you with moments of delight. Subscribe to get this delivered to your inbox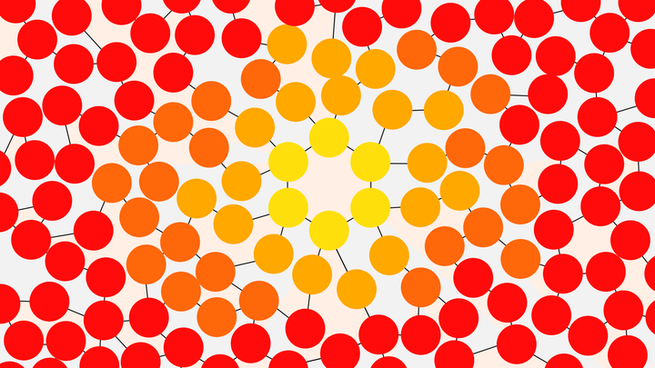 This, but not that. Bars open, but not schools. Hygiene theater abounds.
With coronavirus cases at the highest levels they've ever been, Americans are caught playing a life-or-death game of safety hopscotch. The rules may vary by household or region. In some places, they lack logic entirely.
My colleague Ed Yong warned earlier this year that this pandemic would be a nightmare for intuition. And it's proving such: In the absence of clear leadership, Americans have had to make their own judgments, and the result is a mess.
+ Sorry to burst your bubble ... Americans have wildly different definitions of pandemic "pods," and that's a problem, Rachel Gutman reports.
+ People make choices that are individually rational but collectively disastrous. "Three cognitive biases make it hard for us to avoid actions that put us in great collective danger," Yascha Mounk argues.
+ Meanwhile, public-health messaging remains garbled and inconsistent. "Confusing policies and tangled messages from some of the country's most celebrated local leaders are setting people up to die," Amanda Mull warns.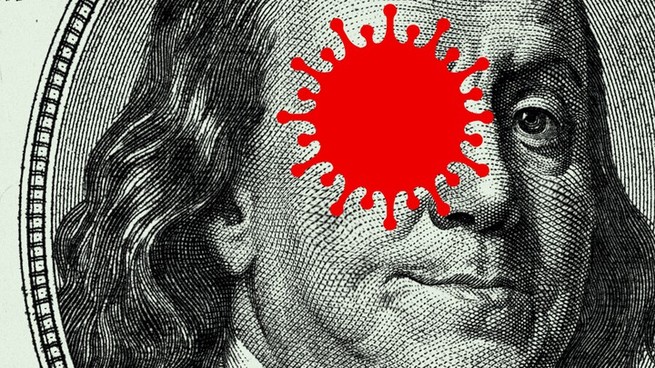 One question, answered: America failed at COVID-19. But the economy's okay. Why?
Annie Lowrey explains in her latest:
In the $2.2 trillion CARES Act, Congress provided forgivable loans to small businesses; sent $1,200 checks to most Americans; added gig workers to the unemployment-insurance system; and put a $600 weekly top-up on unemployment checks. "We'd never seen such a rapid and massive amount of stimulus being doled out by Congress, ever," Gregory Daco, an economist at the international forecasting firm Oxford Economics, told me … The U.S. provided fiscal support equivalent to roughly 12 percent of its GDP, data from Moody's Analytics show, one-third more than Germany and twice as much as the U.K. Other than Australia, no large, wealthy country did more to support its economy.
What to read if … you're looking for practical advice:
Stuck on what to stream? Let us help:
If you decide to watch Netflix's Hillbilly Elegy, be warned: Our critic calls it one of the worst movies of the year.
And a writer who grew up in Appalachia argues that the film (and the book on which it is based) doesn't reflect the area.
Today's break from the news:
Dear Therapist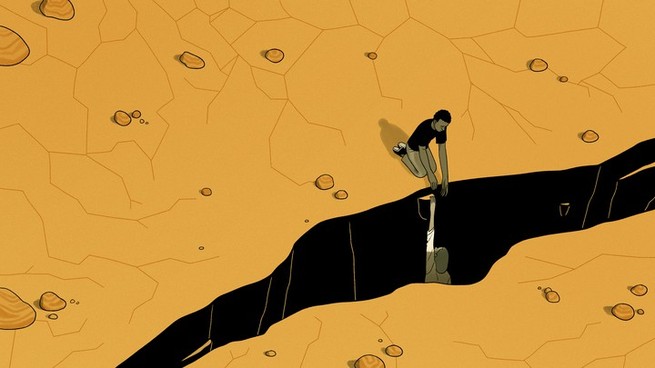 Lori Gottlieb's column is off this week, so we're revisiting this entry from July, in which she advises a reader whose best friend is struggling to find a job:
It hurts me to see her so tense about something so far out of her control, but I don't know what else to do to try to help.
Read the rest, and Lori's response. Every week, she answers questions from readers about their problems, big and small. Write to Lori anytime at dear.therapist@theatlantic.com.
---
Thanks for reading. This email was written by Caroline Mimbs Nyce, with help from Haley Weiss and Isabel Fattal.
Did someone forward you this newsletter? Sign up here. Need help? Contact Customer Care.