The Atlantic Daily: Our Election Night Watch Guide
Americans may get answers tonight. Or not.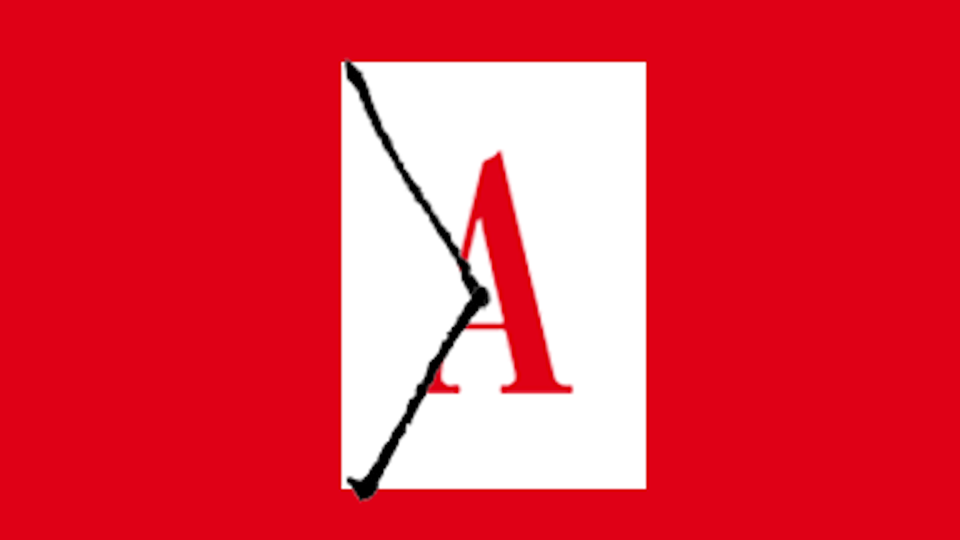 Every weekday evening, our editors guide you through the biggest stories of the day, help you discover new ideas, and surprise you with moments of delight. Subscribe to get this delivered to your inbox.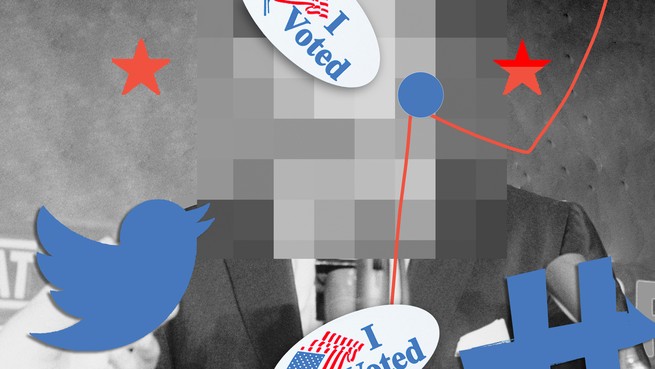 To put the Election Day frenzy aside, this bears repeating: This is not a normal election, and you should prepare yourself accordingly. We don't know when races will be called. There's a good chance that America wakes up tomorrow without the neat ending it seeks.
To help guide you through what could be a chaotic night, here are five quick election-watching tips, courtesy of our Politics team (read its essential full guide here):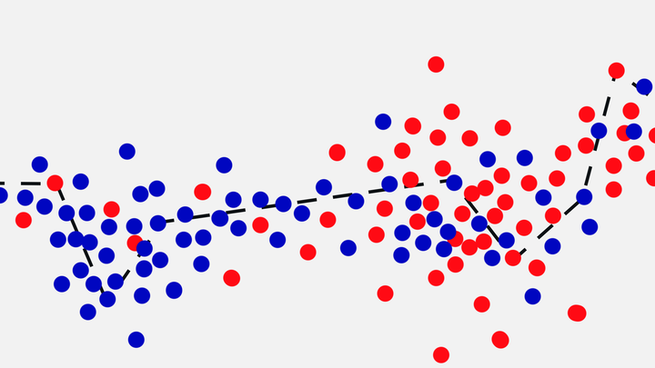 What to read if … you're looking for additional practical advice:
If you want a smart hour-by-hour breakdown, use our staff writer Derek Thompson's playbook. He outlines what he'll be watching as the night progresses (and what he'll ignore).
We also compiled this list of six states to keep an eye on. They include: Florida, Pennsylvania, and more.
Be sure to familiarize yourself with the "blue shift," or the tendency of early results to skew Republican. An uptick in mail-in votes may make this effect even more pronounced.
What to read if … you find yourself stress-refreshing forecast sites:
Ask yourself why, one mathematician advised Derek. "Our stress affects nothing."
Or, as our Dear Therapist columnist, Lori Gottlieb, once explained: "The more we worry, the more we try to control our worry with something tangible, such as information. But clinging to our screens for the latest update has the opposite effect."
What to read if … the election is causing you to reflect on the past four years:
That's normal, Joe Pinsker writes: "Like the Olympics and other infrequently recurring high-profile events, each presidential election prompts us to remember where we were—and who we were—on Election Nights past."
You may also find yourself contemplating the trajectory of this country since that November night in 2016. To aid in such reflections, we put together this collection of The Atlantic's essential writing on the Trump presidency.
What to read if … you need a break from it all:
"Take a walk," suggests Nick Baumann, the Atlantic's Politics editor. "Put on some slouchy clothes. Read about rogue planets or The Great British Baking Show, or watch a comfort movie. Hibernate."
---
Thanks for reading. This email was written by Caroline Mimbs Nyce.
Did someone forward you this newsletter? Sign up here. Need help? Contact Customer Care.