The Atlantic Daily: What's Next for the Democratic Party
Joe Biden won enough votes to capture the White House. But the election also revealed his party's weak spots.
Every weekday evening, our editors guide you through the biggest stories of the day, help you discover new ideas, and surprise you with moments of delight. Subscribe to get this delivered to your inbox.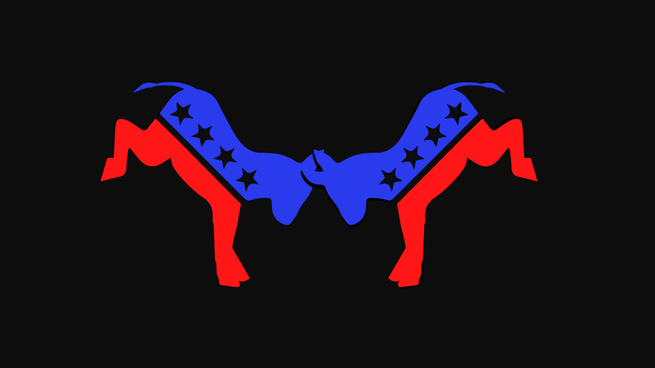 Joe Biden accrued a record-setting number of votes, proving that the Democratic Party's coalition is the largest in the country. But that alignment could be tricky to maintain, writers on our politics team warn.
Further reading: Speaking of Democrats, in this excerpt from his new memoir, Barack Obama explains why he still believes in America. Check back on Monday for an exclusive interview between the former president and our editor in chief, Jeffrey Goldberg.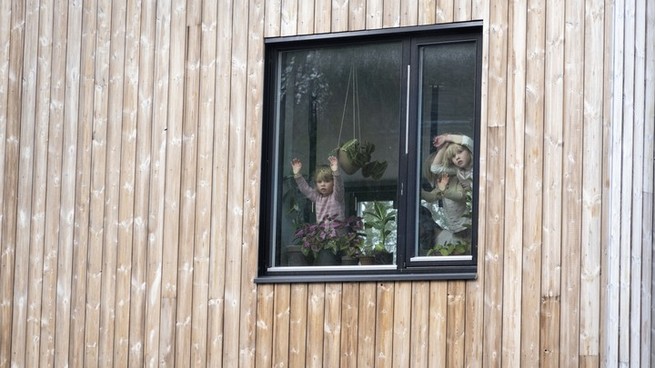 Want to better understand the ongoing coronavirus outbreak? Here are four key stories from our team:
Stuck on what to watch? Let us help:
Freaky is the most purely enjoyable horror movie made in years, David Sims argues.
Today's break from the news:
A historian believes he has discovered iron laws that predict the rise and fall of societies. He has bad news.
---
Did someone forward you this newsletter? Sign up here.