The Atlantic Daily: Why the Climate Story Is So Exciting Right Now
There's been a technological breakthrough in the fight against climate change, a new report confirmed this week.
Today, The Atlantic launched Planet, a new section devoted to climate change, along with The Weekly Planet, a new newsletter written by Robinson Meyer. He also writes today's edition of the Daily, explaining why the climate story is so exciting right now.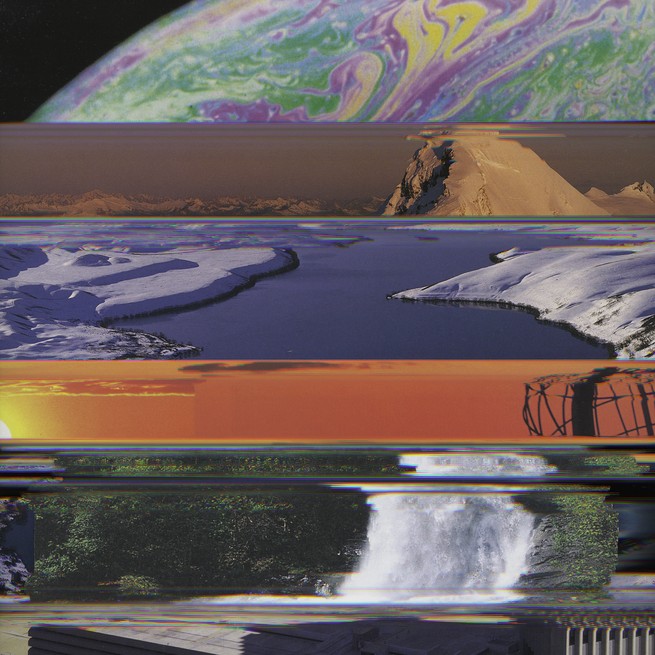 I've been covering climate change at The Atlantic for five years. There's still one question I get more than any other: Are you hopeful? At this point, honestly, I find the question to be a little beside the point: If you don't want the planet to warm, you should work to reduce carbon pollution regardless of whether you're hopeful about the overall outcome.
Many things in the world aren't going well, to put it mildly. But the fight against climate change got some excellent news this week.
The International Energy Agency announced, in its enormously influential annual report, that solar energy is now the "cheapest electricity in history." At the same time, it substantially downgraded its forecast for coal, saying that the fuel source will soon enter a prolonged and irreversible decline. That means global carbon pollution could peak in the next several years—though, without further policy, it will not decline as rapidly as needed to avoid catastrophic global warming.
But in the past few years, the outlook has brightened—even as the disastrous consequences of climatic upheaval have gotten worse. For years, the goal of climate policy was to make renewable energy cost-competitive with fossil fuels. Now that's a reality.
In the next few weeks and months, we'll learn what kind of policy such breakthroughs will enable—and what new ideas and tools we still need along the way. If that sounds interesting—or even if you wish you spent more time every week keeping up with climate change—please subscribe to The Weekly Planet.
More from our new Planet section: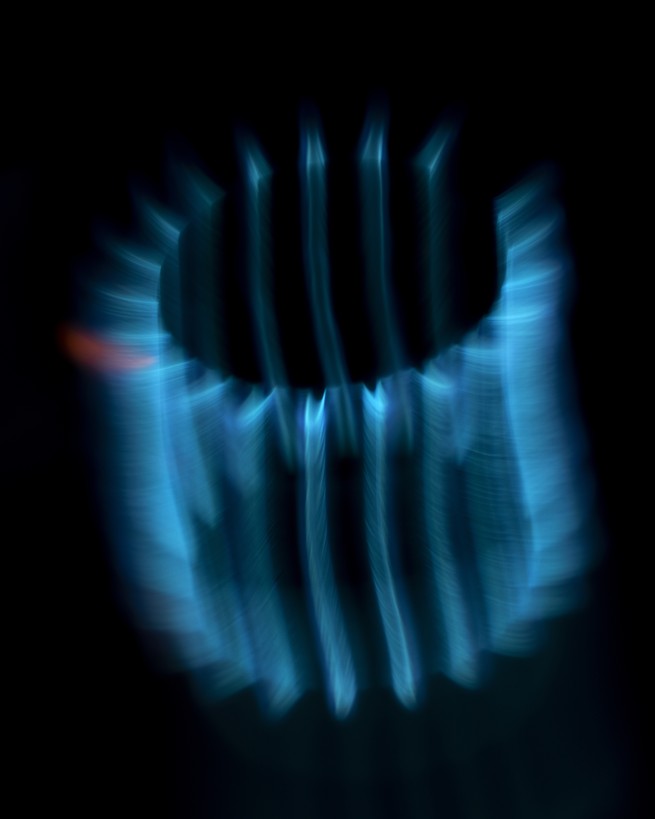 One question, answered: Are gas stoves bad for you?
Our science editor Sarah Laskow explains:
About a third of American households rely on natural gas to cook, and although starting a small gas fire in the kitchen might seem mundane, it's surprisingly dangerous to human health. The science journalist Sabrina Imbler looked into this for us, and concluded that anyone who can afford to avoid cooking with gas probably should.

The main problem is that gas stoves spew pollution inside the house, at levels that would be illegal outdoors. One of these chemicals, nitrogen dioxide—which is also found in car exhaust—can cause people with respiratory issues to cough and wheeze, and people without respiratory issues to develop them.

Gas stoves also require buildings to have gas lines, which require extensive gas infrastructure. That setup helps keep residential areas from switching over entirely to renewable energy.

Electric stoves do use more energy, but they do not spew noxious chemicals into your kitchen. And a number of chefs promised that an induction stove can do almost anything a gas stove can. (They were, however, divided on the subject of stir-fry.)
19 days remain until the 2020 presidential election. Here's today's essential read:
Barack Obama is "an arena politician, strongest in front of a crowd cheering for him." That's not an option this year, so he'll campaign for Joe Biden and Kamala Harris in other ways, Edward-Isaac Dovere reports.
Today's break from the news:
Speaking of our extraordinary planet: Take a moment to browse this inspiring collection of wildlife photography.
---
Did someone forward you this newsletter? Sign up here. Need help? Contact Customer Care