The Atlantic Daily: The Truth About the Trump Cluster
Putting aside the mechanics of who infected whom: The outbreak of COVID-19 at the White House is Trump's doing.
Every weekday evening, our editors guide you through the biggest stories of the day, help you discover new ideas, and surprise you with moments of delight. Subscribe to get this delivered to your inbox.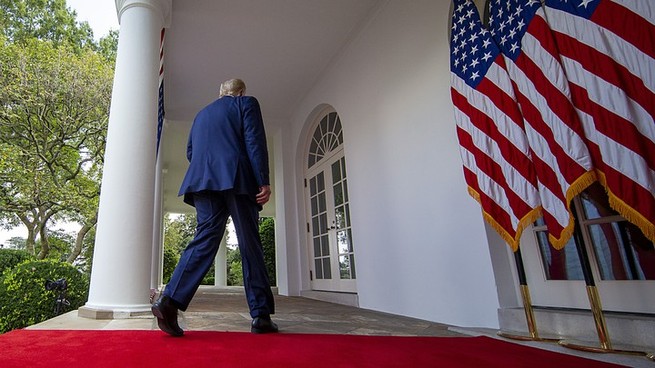 Putting aside the mechanics of who infected whom: The outbreak of COVID-19 at the White House is Trump's doing.
Call it the Trump cluster. The president's cavalier approach to this virus created no shortage of unsafe environments—environments for which he, as a leader, bears responsibility, my colleagues Olga Khazan and Russell Berman argue:
"This is what happens when a president is in denial about a global pandemic, and acts accordingly."
Now Trump is leaving the hospital to return to the White House, once again putting his staff at risk. Here are a few things to keep in mind tonight: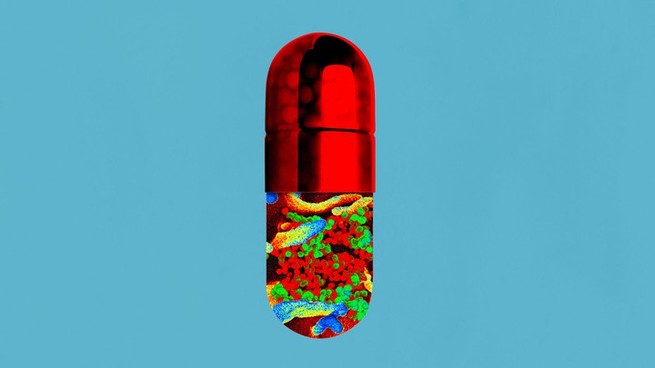 One question, answered: What is remdesivir, the new drug Trump is receiving as part of his treatment plan?
Sarah Zhang, a staff writer who covers health, explains:
Remdesivir is an experimental drug that is meant to stop viruses from replicating inside the body. The antiviral drug was originally tested against Ebola without much success, but that did show the drug was safe, which allowed doctors to quickly repurpose it for COVID-19. The FDA authorized emergency use of the drug after trials showed that it can modestly shorten recovery time for hospitalized patients—from 15 to 11 days, in one study—but it's certainly no miracle cure.
If you're interested in learning more: The drug is almost identical to a black-market treatment for cats, Sarah reported back in May.
29 days remain until the 2020 presidential election. Here's today's essential read:
Brazilian President Jair Bolsonaro (nicknamed the "Trump of the Tropics") tested positive for COVID-19 earlier this year. Here's what his case tells us about Trump's.
What to read if you find yourself shouting out news updates across your household:
Julie Beck examines our collective impulse to share breaking news with loved ones—even if it means waking them up in the middle of the night.
Today's break from the news:
Afraid of bats? The writer Rebecca Giggs explores how we know—and how we learn—what to fear.
---
Dear Therapist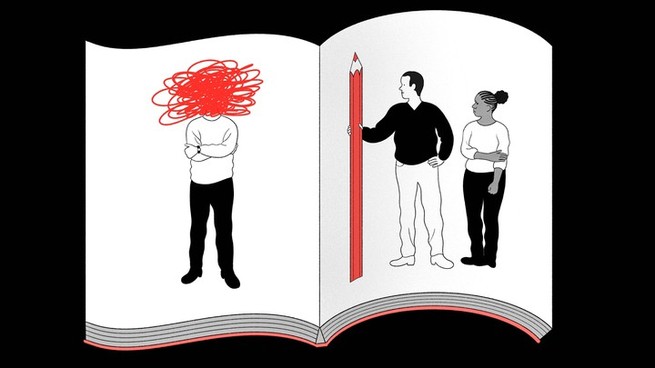 In her latest column, Lori Gottlieb advises a reader whose boyfriend wants her to destroy a scrapbook from her first marriage:
Why should we not be grateful for past loves, when our past loves were fundamentally good people? … [My new boyfriend] seems to think that if you don't completely hate your ex, or actively try to forget he ever existed, then you still love him.
Read the rest, and Lori's response. Every week, she answers questions from readers about their problems, big and small. Write to Lori anytime at dear.therapist@theatlantic.com.
---
Did someone forward you this newsletter? Sign up here.