The Atlantic Daily: We Can Stop the COVID-19 Fall Surge
Some practical advice on managing this scary period
Every weekday evening, our editors guide you through the biggest stories of the day, help you discover new ideas, and surprise you with moments of delight. Subscribe to get this delivered to your inbox.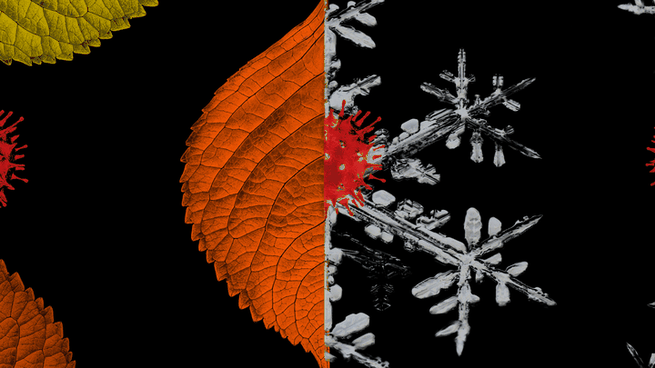 There's no point in avoiding the obvious: Cases are rising fast. The winter looks bad.
But weary Americans may take comfort: This time, we know more. The coming season doesn't have to be a catastrophe.
Keep reading for some practical advice on managing this scary period.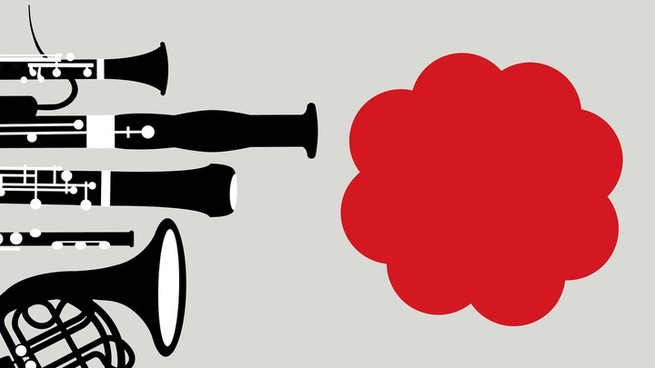 One question, answered: A concerned parent asks on behalf of their school-age daughter: How dangerous are woodwinds?
James Hamblin responds in his latest "Paging Dr. Hamblin" column:
Although there are no clearly documented cases of coronavirus transmission via woodwind, there is a lot of evidence of the benefit of kids studying musical instruments, and taking part in team-based competition. Even during a pandemic, immersing kids in the arts isn't an indulgence.
Continue reading. Every Wednesday, James takes questions from readers about health-related curiosities, concerns, and obsessions. He has also answered:
Have one? Email Jim at paging.dr.hamblin@theatlantic.com.
20 days remain until the 2020 presidential election. Here's today's essential read:
David Frum argues that America wouldn't survive a second Trump term.
Today's break from the news:
The ousted WeWork CEO Adam Neumann offers a lesson in how to get rich by losing lots of money.
---