The Atlantic Daily: The Inevitability of Amy Coney Barrett
It's official. Barrett is joining the Supreme Court.
Every weekday evening, our editors guide you through the biggest stories of the day, help you discover new ideas, and surprise you with moments of delight. Subscribe to get this delivered to your inbox.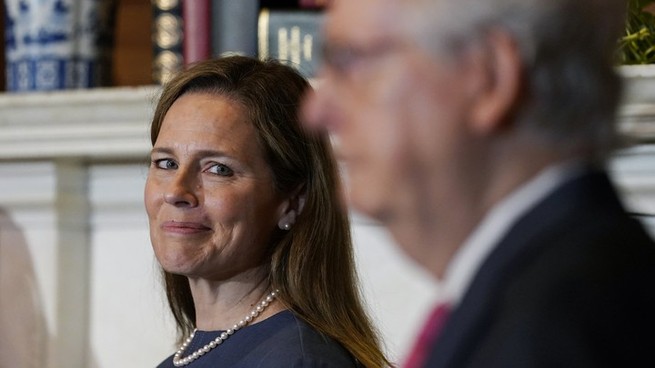 The rushed appointment of Amy Coney Barrett to the Supreme Court tells a story of a party aware of its own weaknesses. The nation is a week out from a national election that Republicans may very well lose. And in the long run, the GOP remains threatened by a generational changing of the guard.
As such, Barrett's seat on the court, which rounds out a 6-3 conservative majority, is best understood as a political Hail Mary, thrown by a party that anticipates losing legislative ground for the near future, our writers argue.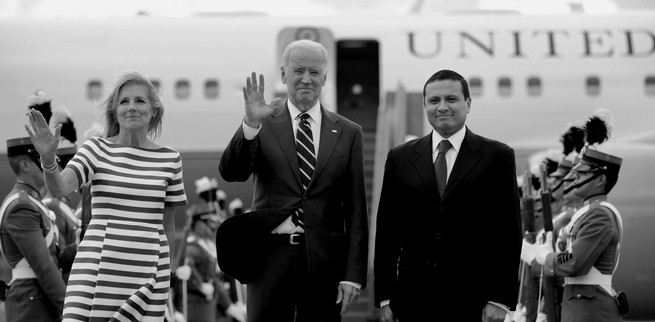 8 days remain until the 2020 presidential election. Here's today's essential read:
The Biden doctrine begins with Latin America, Christian Paz reports.
Want to better understand the ongoing coronavirus outbreak? Here are four key stories from our team:
Stuck on what to stream? Let us help:
"When Borat first rampaged through the United States for his 2006 cinematic debut, he held up a fun-house mirror to Americans' views of outsiders," David Sims argues. "But in 2020, Borat has become the peacekeeper rather than the agitator."
Today's break from the news:
Everyone can calm down: The moon is fine.
---
Dear Therapist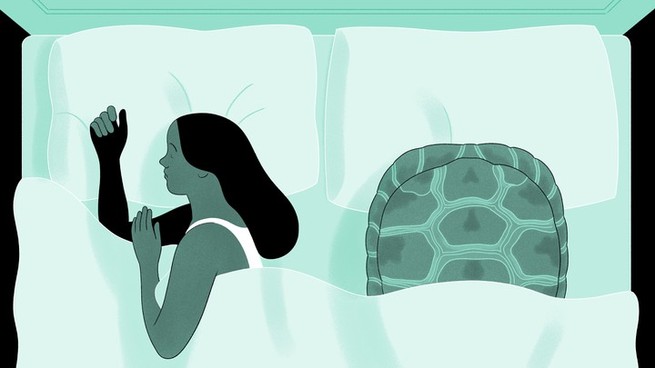 In her latest column, Lori Gottlieb advises a reader whose boyfriend hesitated to make their pandemic-driven move permanent:
I was surprised and upset that after five months of living together during exceptionally stressful circumstances, including both of us working from home, the idea of making it permanent had not occurred to him …

I now am incredibly worried that he's not on the same page as me about moving our relationship forward.
Read the rest, and Lori's response. Every week, she answers questions from readers about their problems, big and small. Write to Lori anytime at dear.therapist@theatlantic.com.
---
Did someone forward you this newsletter? Sign up here. Need help? Contact Customer Care.