The Atlantic Daily: The 2020 Election's Gender Gap
A century after winning suffrage, women voters will choose the next American president.
Every weekday evening, our editors guide you through the biggest stories of the day, help you discover new ideas, and surprise you with moments of delight. Subscribe to get this delivered to your inbox.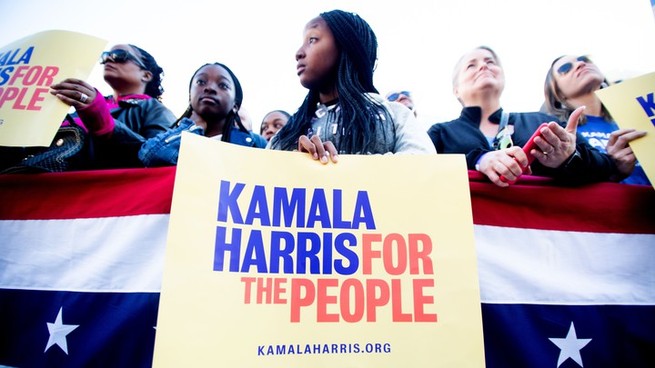 A century after winning suffrage, women voters will choose the next American president.
"The numbers are clear," our politics reporter Emma Green noted back in August. "Even though a white man is at the top of the Democratic ticket, 2020 will be a women's election." Polls continue to show a major gender gap, and Joe Biden ahead with women.
That doesn't seem lost on the Republican Party or the president himself: "Suburban women, will you please like me?" Donald Trump asked at a rally last week.
For a closer look at this phenomenon, keep reading: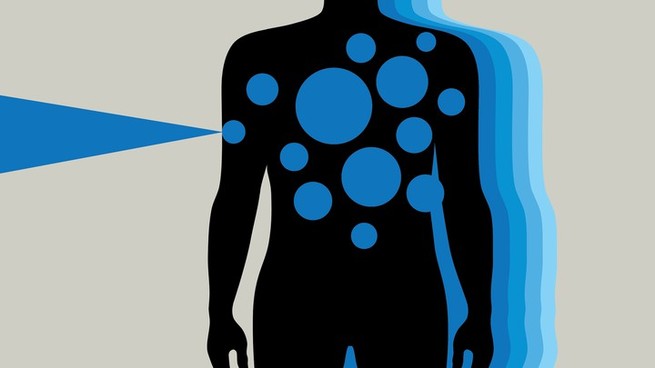 One question, answered: A reader is skeptical of getting a flu shot: What's the point?
James Hamblin reacts in his latest "Paging Dr. Hamblin" column:
You have a great opportunity to do an essentially risk-free thing to play your part in saving thousands of lives. And there's really no opting out. Whatever you choose, it affects everyone. It's a personal decision in the same way that driving on the sidewalk is a personal decision.
Continue reading. Every Wednesday, James takes questions from readers about health-related curiosities, concerns, and obsessions. Have one? Email him at paging.dr.hamblin@theatlantic.com.
Want to better understand the ongoing coronavirus outbreak? Here are four key stories from our team:
13 days remain until the 2020 presidential election. Here's today's essential read:
The Biden campaign is making its final pitch to Black men, Adam Harris reports.
Stuck on what to stream? Let us help:  
A new COVID-19 documentary, Totally Under Control, delivers a damning—and essential—report card on the White House's mismanagement of the pandemic. (It's streaming on Hulu and available to rent.)
Today's break from the news:
Enjoy these photographs with incredibly tiny subjects: Browse the winners of the 2020 Small World Photomicrography Competition.
---
This email was written by Caroline Mimbs Nyce, with help from Isabel Fattal. Did someone forward you this newsletter? Sign up here. Need help? Contact Customer Care.