The Atlantic Daily: The Case Against Donald Trump
For just the fourth time in our 163-year run, The Atlantic is endorsing a candidate.
Every weekday evening, our editors guide you through the biggest stories of the day, help you discover new ideas, and surprise you with moments of delight. Subscribe to get this delivered to your inbox.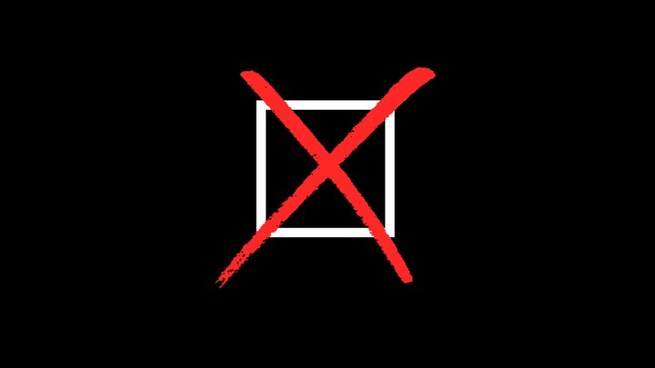 "Spectacularly obvious."
That's what our editor in chief, Jeffrey Goldberg, writing on behalf of The Atlantic's editors, called the choice voters face this November.
"Two men are running for president," he writes. "One is a terrible man; the other is a decent man. Vote for the decent man."
For just the fourth time in our 163-year run, The Atlantic is endorsing a candidate, and that candidate is Joe Biden.
We are doing so because President Donald Trump represents a threat to our collective existence:
Biden is a man of experience, maturity, and obvious humanity, but had the Republican Party put forward a credible candidate for president, we would have felt no compulsion to state a preference. Donald Trump, however, is a clear and continuing danger to the United States, and it does not seem likely that our country would be able to emerge whole from four more years of his misrule.
Read the full endorsement on our site.
What to read if … you're still processing last night's debate:
Although the mute button worked in Trump's favor, David Frum argues, he still failed to establish an emotional connection with voters. Biden, meanwhile, seized the president's populist mantle, David A. Graham writes.
11 days remain until the 2020 presidential election. Here's today's essential read:
Our White House correspondent, Peter Nicholas, went on a hunt for the elusive Clinton-Trump voter.
Want to better understand the ongoing coronavirus outbreak? Here are four key stories from our team:
Stuck on what to stream? Let us help:
Sofia Coppola's On the Rocks is "a surprisingly fizzy bit of escapism," our critic David Sims writes. The film, which stars Rashida Jones and Bill Murray, is available to stream on Apple TV+ this week.
Today's break from the news:
Earlier this week, a NASA spacecraft touched an asteroid millions of miles from Earth and tried to scoop up some rocks. Read Marina Koren on what scientists hope to learn from those samples.
---
Did someone forward you this newsletter? Sign up here. Need help? Contact Customer Care.