The Atlantic Daily: New York Is Not Dead
Get ready for the urban comeback. Then: Go get a flu shot. Do it soon.
Every weekday evening, our editors guide you through the biggest stories of the day, help you discover new ideas, and surprise you with moments of delight. Subscribe to get this delivered to your inbox.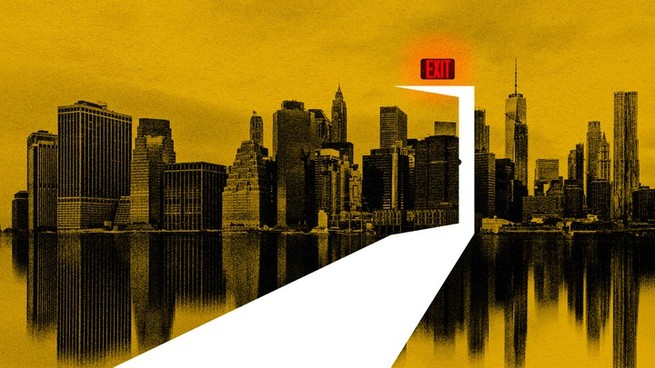 Perhaps no other American city has drawn as much attention—and scrutiny—during this pandemic as New York, the site of a devastating coronavirus wave this spring. Stories of the rich fleeing to country homes en masse prompted some to start writing the city's eulogy.
But not everyone's buying that narrative. Below, three writers cast their doubts:
New York is not dead. Get ready for the urban comeback.
The history of plagues, fires, and other urban disasters shows that they often transform cities for the better, Derek Thompson writes in our latest magazine issue.
Talmon Joseph Smith, a staff editor at The New York Times, talked with residents on the street in Brooklyn. He concluded that "New Yorkers—the majority of whom do not live in the wealthiest corridors of Manhattan—don't seem particularly injured about, or engrossed by, the perceived loss of Manhattan as a playground for the rich."
The pandemic didn't kill New York. Affluence did.
"This is the challenge that New York will have to face after the pandemic, to get back to that city for working people," the writer and novelist Kevin Baker argues.
Further reading: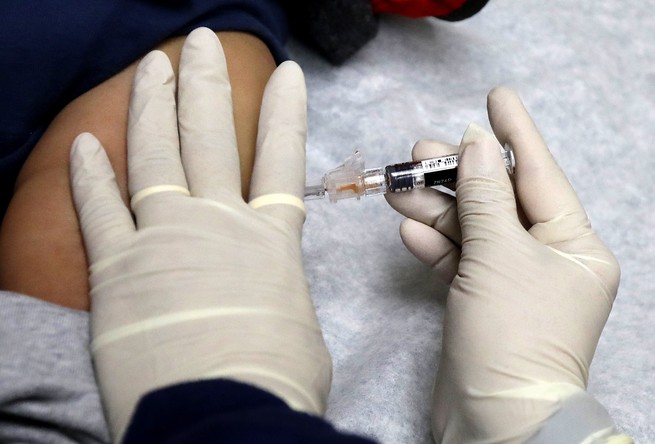 One question, answered: How should I prepare for flu season?
"Get a shot, and do it soon," our assistant editor Kate Cray reports.
Hospitals, which typically fill up in winter, have already been overrun by surges of the coronavirus and now risk being overwhelmed by flu and COVID-19 cases at the same time.

Vaccination and effective social distancing may limit flu spread here—like it seems to have in Australia—but that depends on us, says Kelly Moore, a health-policy professor at Vanderbilt University who specializes in immunization.

There's no reason to expect that flu symptoms will be any less severe this year for those who do get sick, says David Vlahov, an epidemiologist and a nursing professor at Yale. And health experts are worried that those who got their shots at work or at school might skip them this year.

"Anytime something becomes less convenient, it's less likely to happen," says Susan Bailey, an immunologist and the president of the American Medical Association.

Here are a few things to know ahead of time:

The shot can take around two weeks to strengthen the immune response and then should remain effective throughout the season.

The Centers for Disease Control and Prevention recommends getting vaccinated before the end of October, though the shot is still worth getting later.

Vaccines will be available at most health centers and pharmacies.

Expect typical safety precautions at the clinics: masks, gloves, hand-washing, and distance between people. (You can view the full list of CDC guidelines here.)

Many of those at higher risk for COVID-19 are also at a high risk for the flu, and it's especially important that they get a shot, experts told me. Moore suggested that anyone worried about potential exposure call in advance, and Vlahov pointed out that some clinics have special "senior hours."
47 days remain until the 2020 presidential election. Here's today's essential read:
Our politics staff writer Elaine Godfrey profiles the progressive activist begging the left to stop owning itself.
What to read if … you're burnt out on Folklore:
Check out our staff writer Spencer Kornhaber's review of Sufjan Stevens's "bossy and bitchy" new album, which is out later this month.
What to read if … you need a break from the news:
Coffee drinkers, I apologize in advance, but you're going to want to read this.
---