The Atlantic Daily: Start Preparing for Winter
The coronavirus isn't going away. In fact, the U.S. outbreak is poised to get worse.
Every weekday evening, our editors guide you through the biggest stories of the day, help you discover new ideas, and surprise you with moments of delight. Subscribe to get this delivered to your inbox.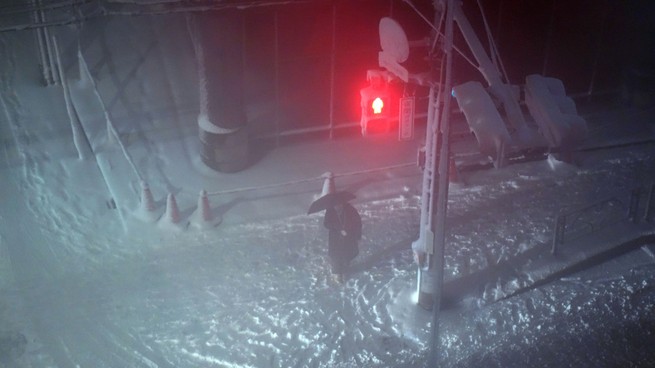 The coronavirus isn't going away this winter. In fact, the U.S. outbreak is poised to get worse.
Don't pin your hopes on a vaccine, either. Anthony Fauci, the director of the National Institute of Allergy and Infectious Diseases, tells The Atlantic that a vaccine will not likely be in widespread distribution "until well into 2021."
What can be done in the meantime?
Our staff writer James Hamblin spoke with dozens of experts over the past few months, distilling their recommendations into five actionable steps (excerpted below):
1. Accept reality.
Do not waste your time and emotional energy planning around an imminent game-changing injection or pill in the coming months.
2. Plan for more shutdowns.  
Everyone will be better prepared if we plan for schools to close and for cities and businesses to shut back down, even while we hope they won't have to.
3. Live like you're contagious.
This primarily means paying attention to where you are and what's coming out of your mouth. … During the holidays, don't plan gatherings in places where you can't be outdoors and widely spaced. This may mean postponing or canceling long-standing traditions.
4. Build for the pandemic.
This is an overdue opportunity to create and upgrade to permanently pandemic-resistant cities, businesses, schools, and homes. … Poor indoor air quality, for example, has long been a source of disease.
5. Hunt the virus.
Developing fast and reliable ways to detect the coronavirus will become only more crucial during the winter cold- and- flu season.
Read James's full piece on how we can survive the winter.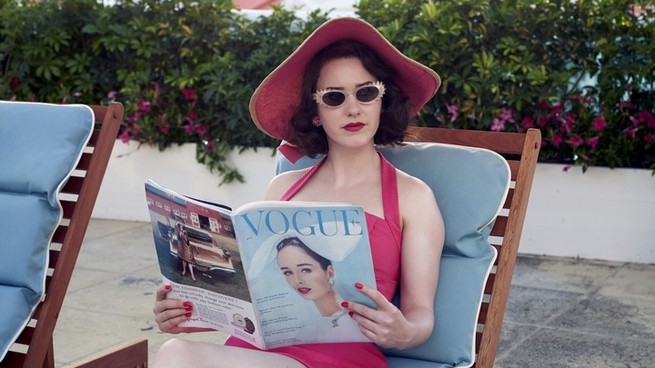 Watch.
It's Emmy weekend. Do your homework before Sunday's broadcast: Stream one of the most talked-about television shows of the year (and read what our writers had to say about it). Try:
If you favor the big screen to the small, read David Sims on the four movies you need to watch this fall.
Get creative.
Try to write a novel in three sentences. Or make your first zine. Our staff laid out eight suggestions for keeping your artistic flame lit earlier this year.
Explore the ties that bind.
Meet the four men named Paul O'Sullivan who decided to start a Paul O'Sullivan band. The empty nesters who run a bookstore together. Or the eighth graders who stay connected by throwing a weekly PowerPoint party.
Find their stories and more in "The Friendship Files," a project by Julie Beck. If you know of a unique friendship story—yours or someone else's—that should be featured, get in touch.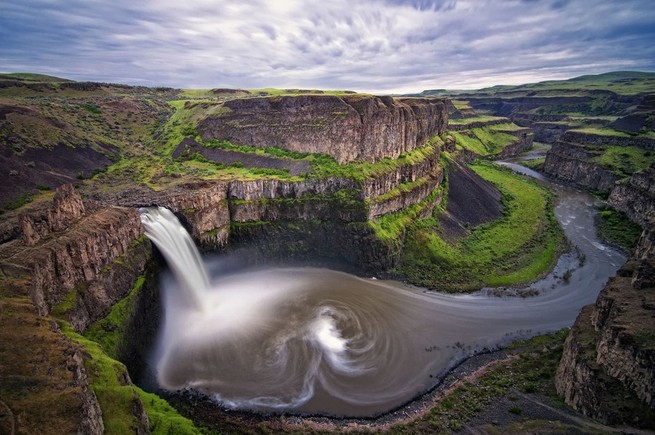 Tour America from your couch.
Our "Fifty" project, from photo editor Alan Taylor, highlights extraordinary photography of each U.S. state. This week's selection, pictured above, is known as the Evergreen State. Can you guess which state that is?
---
Thanks for reading. This email was written by Caroline Mimbs Nyce, who can't stop thinking about this story about the American bunker business—and how a company designed one with "space for a client's racehorses." It was edited by Shan Wang.
Did someone forward you this newsletter? Sign up here.