The Atlantic Daily: The Fight to Replace RBG
The first Saturday of fall will bring an announcement with the potential to shape American lives for years—if not decades. Plus: What our critics reviewed.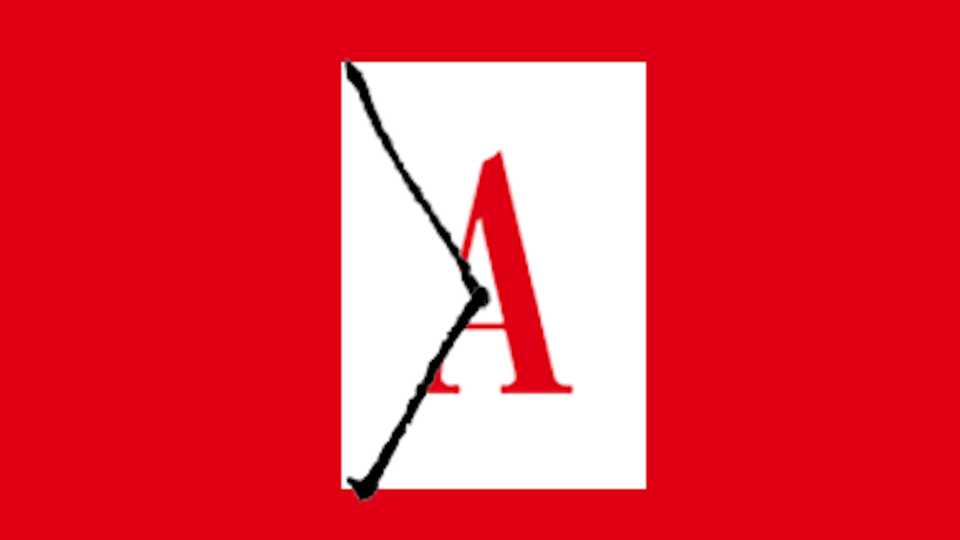 Every weekday evening, our editors guide you through the biggest stories of the day, help you discover new ideas, and surprise you with moments of delight. Subscribe to get this delivered to your inbox.
The Fight to Replace RBG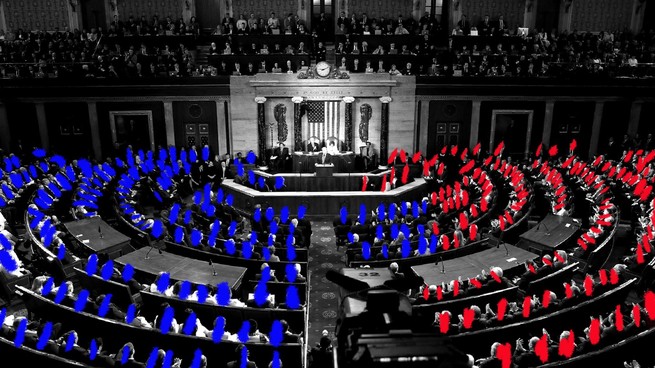 The first Saturday of fall will bring an announcement with the potential to shape American lives for years—if not decades.
Tomorrow evening, at around 5 p.m. ET, President Donald Trump will name his nominee to replace the late Ruth Bader Ginsburg, kicking off a likely tense and deeply political confirmation process—worsened by the charges of hypocrisy facing Senate Majority Leader Mitch McConnell.
As we noted yesterday, Democrats can do little to thwart the confirmation of Trump's pick, but that doesn't mean there won't be political consequences come November. Here are some arguments to consider as you await Trump's pick:
"Even if the Court fight doesn't fundamentally upend the election's dynamics, small tremors could have a huge effect given how tight many of the key Senate contests remain," Ronald Brownstein reports.
"A preferable scenario for embattled swing-state senators would be for Trump to put off a confirmation vote and let the election winner pick the nominee," our White House reporter Peter Nicholas writes.
"If Barrett is nominated, the confirmation hearings are likely to provide Democratic senators with an opportunity to demonstrate their assumptions of moral rectitude and preening intellectual superiority," Caitlin Flanagan argues.
Liberals are losing faith in the Court. "A century ago, the biggest critics of the federal judiciary were on the left, and for good reason," Alan Z. Rozenshtein argues.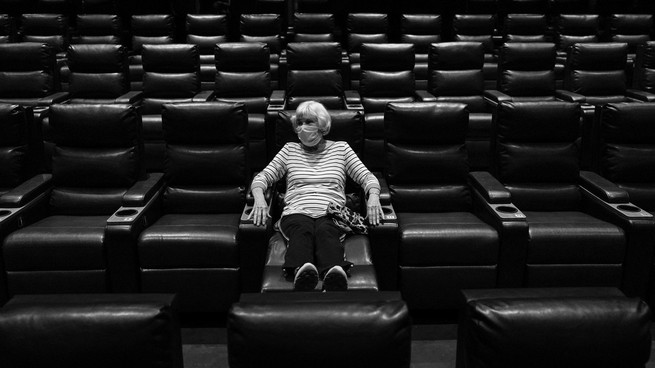 What We Reviewed
Hollywood is in trouble: Tenet and Mulan couldn't quite revive the United States movie industry. As our critic David Sims puts it: "No major studio has been nimble enough to get around the pandemic's biggest obstacles."
Here's what writers on our Culture team have been thinking about recently:
Christopher Nolan's latest film is "a loud, brassy action blockbuster that matches visual spectacle with elliptical plotting."
The live-action remake is "a straightforward war movie with a mere dash of magic."
The film "loads up on visceral scares and disturbing imagery in service of a shallow film that feels like a gory theme-park ride showcasing the horrors of slavery."
The HBO special "misdiagnoses the dangers facing the country."
"If 76 Days has a narrative, it's about order being slowly and painfully reborn out of total confusion, of humanity reasserting itself in the face of an uncompassionate and destructive disease."
"And if that feels disturbingly familiar in the era of George Floyd and Black Lives Matter, it probably should."
"Some of the year's best new movies are about American soul-searching": Dispatches from the Toronto International Film Festival.
---
Did someone forward you this newsletter? Sign up here.